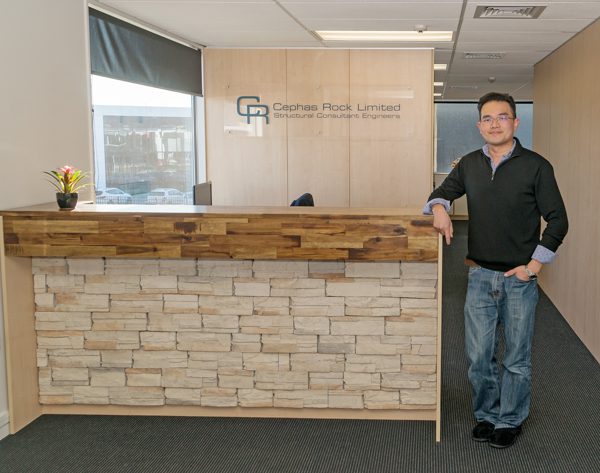 Structurally sound: structural engineering firm Cephas Rock
Naturally when it comes to structural engineering firms, you want a name you can trust, which is why Cephas Rock Limited should be top of your list.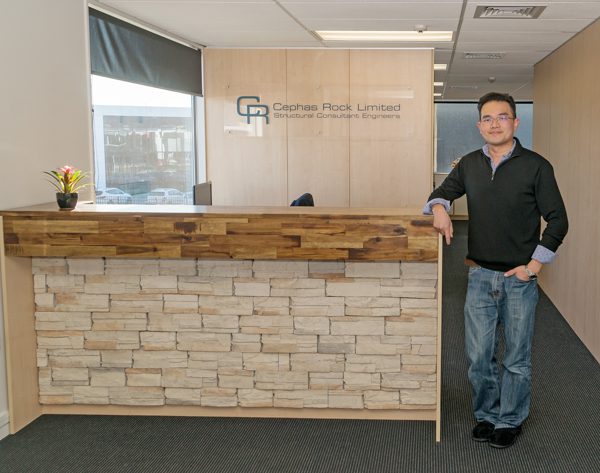 Founded by experienced Chartered Professional structural engineer Joshua Wong in 2010, Cephas Rock Ltd specialises in the property service industry. Joshua and his experienced team are well trained, qualified design and structural engineers, able to provide you with a range of services to cater to all budgets.
Whether you are undertaking a new build or planning an extension on your existing property, you can be safe in the knowledge of Joshua's experience of more than 500 build projects. Ranging from single storey houses right up to the very best architecturally designed homes, Cephas Rock will meet with you and your architect and go over the design to completion process step by step.
Along with its structural engineering services, Cephas Rock can provide geotechnical reports to determine the ground conditions of your site.
After nearly a decade of seismic activity battering our city, the structural assessments carried out by Cephas Rock are also essential to give you a clear understanding of the potential damage your building has sustained and its repair methodologies etc.
For more information on what Cephas Rock Limited has to offer, visit www.cephasrock.co.nz for more information, or phone
03-338 5387.