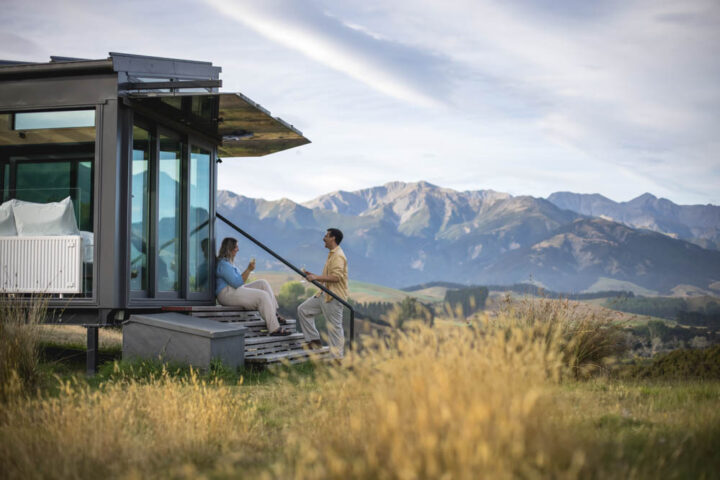 Stay awhile
North Canterbury is full of hidden delights and local treasures. For a leisurely weekend, make a day or two out of exploring the sights, indulging in the cuisine, and discovering the beauty of the wider Canterbury region.
Morning
Start your journey at one of the local farmers' markets that often occur on a Saturday or Sunday morning during the warmer months. Stock up on organic produce, while enjoying a good coffee and breakfast from one of the delicious local stalls. A few worth checking out include the Oxford Farmers Market, the Amberley Farmers Market, the Ohoka Farmers Market, and the Kaiapoi Farmers Market.
Afternoon
For a relaxed afternoon wandering the shops, there are many boutique stores that have made a home in North Canterbury towns. Peruse for a unique gift or something special for yourself. Explore Rangiora's main street and lively laneways, Waikuku's two reinvented boutique shopping destinations, and Oxford and Cust's preloved and high-end stores.
Evening
Getting away doesn't need to be far to be just as relaxing. Extend your time in North Canterbury by booking a peaceful night at one of the quaint stays available, and give yourself that extra time to wind down. The beautiful options for cosy bed and breakfasts, air bnbs, cottages, hotels as well as unique eco stays, homesteads, or villas will make it hard to choose.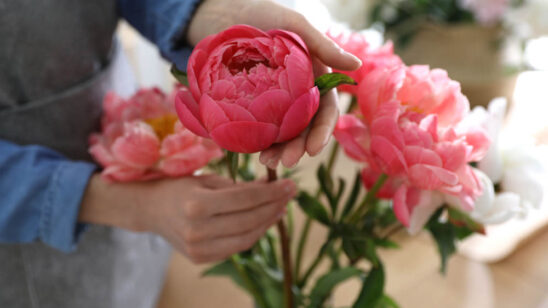 Previous Post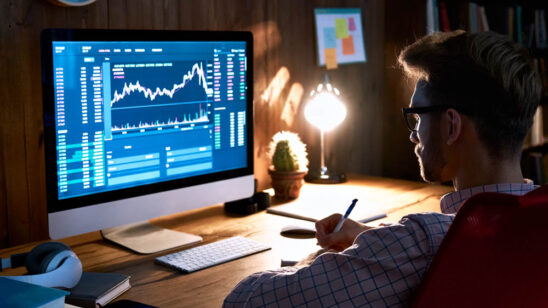 Next Post