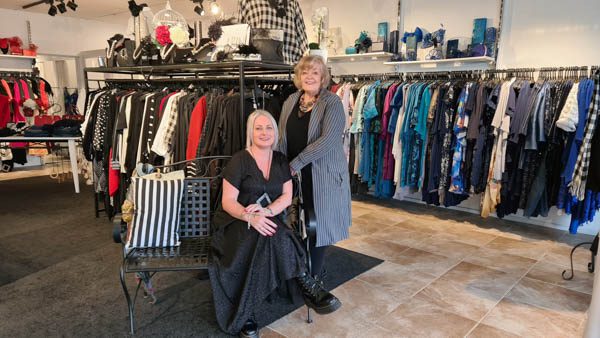 Stand out from the crowd: Magazine Designer Clothing
---
Walking into Magazine Designer Clothing you're greeted with an array of colours, beautiful predominantly New Zealand-made clothing, exquisite accessories and most importantly, friendly staff. The store thrives on helping their customers find the perfect style, no matter the size, age or occasion you're shopping for. Metropol was lucky enough to catch up with owner Linda Savage about what makes her beautiful brand so special.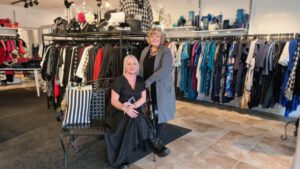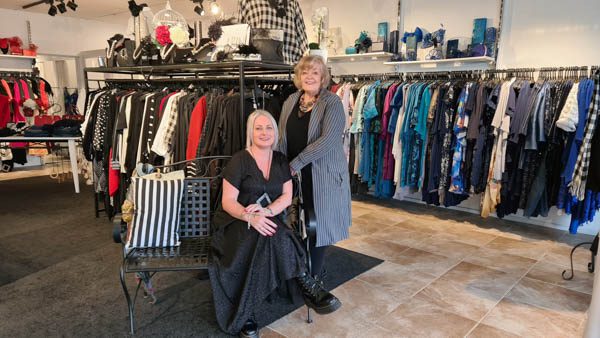 When they say they have something for every occasion they mean it, covering casual all the way to mother of the bride.
With new styles coming in almost daily, "there's always something new and always something special," Linda says.
With those special occasions finally happening again, make this your destination for all of your outfitting needs.
They also offer limited quantities, "so you're not going to walk onto the street and run into someone wearing the same outfit," Linda says.
Not to mention Magazine Designer Clothing exclusive designs that will really set you apart from the crowd.
But that's not to say that everything you buy there has to be for an occasion. Maybe you just wish to treat yourself with a very special investment piece.
The store offers wardrobe builders that serve as a strong foundation for your clothing and lots of "trans-seasonal items that enable you to make the most of your wardrobe," Linda enthuses.
Garments aren't the only thing the store specialises in. While looking at the accessories as they catch the light, Linda says "This is a magpie's heaven!"
We tend to think it would be an accessory lover's heaven. After all, the perfect outfit must be complemented with some jewellery or even a bag. All can be found at Magazine Designer Clothing.
You can find this gem at the Windmill Centre in Riccarton.
---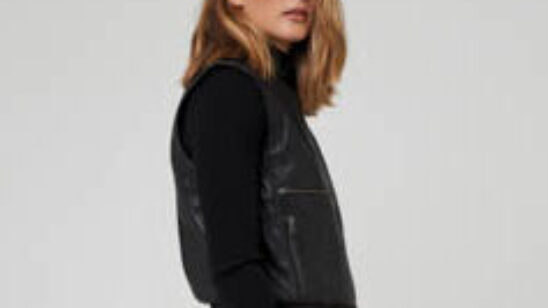 Previous Post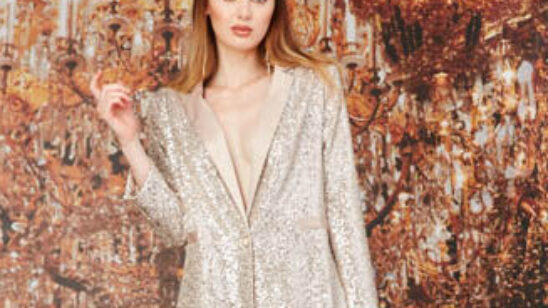 Next Post