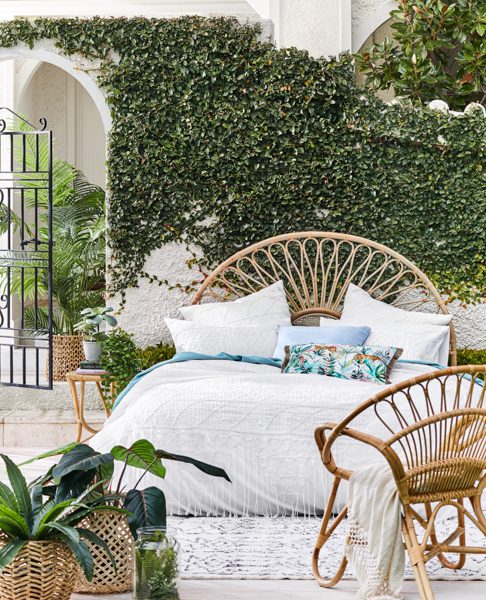 Spring in your step: Spring Aesthetic
---
As we head into September, it's not surprising that many of us are itching to pack away the winter warmers and introduce a new aesthetic into the home.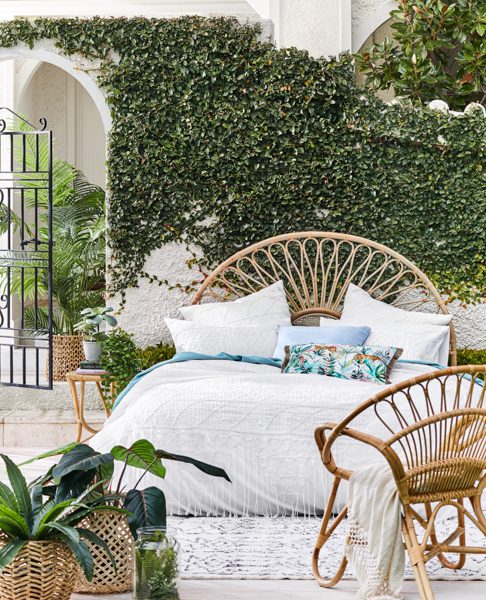 When it comes to a new aesthetic, spring certainly brings the goods. We look how to bring a fresh new look to your spring abode.
Representative of life and new beginnings, spring is the ultimate opportunity to let florals and greenery run rampant throughout the home.
Seasonal blooms bring an uplifting feel to interiors, so why not incorporate some fresh garden blooms or plants to your space?
If keeping them alive is a cause for concern, fake it till you make it with some realistic looking plastic flowers and plants.
Timber furniture and accessories are a great way to bring the outside in for spring, while you could use natural items such as plants, branches and nuts as decoration.
Of course, cushions, drapes, art and other accessories are also an easy way to incorporate spring and its relevant colours and textures into your home. Try some pastel tones, floral prints and botanical patterns.
Likewise, a pop of colour is a fun and easy way to bring some spring energy into your living room. Consider painting a key piece of furniture or incorporating some bright new artworks on the wall.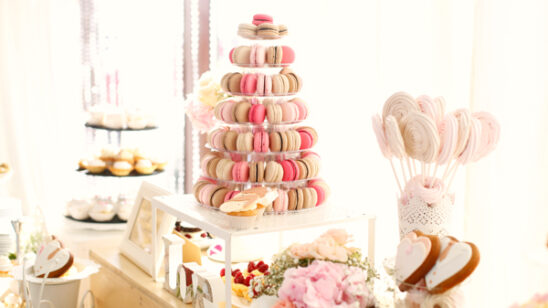 Previous Post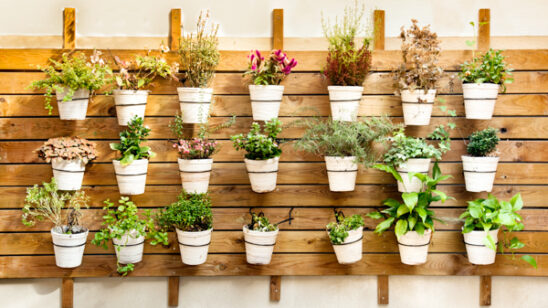 Next Post