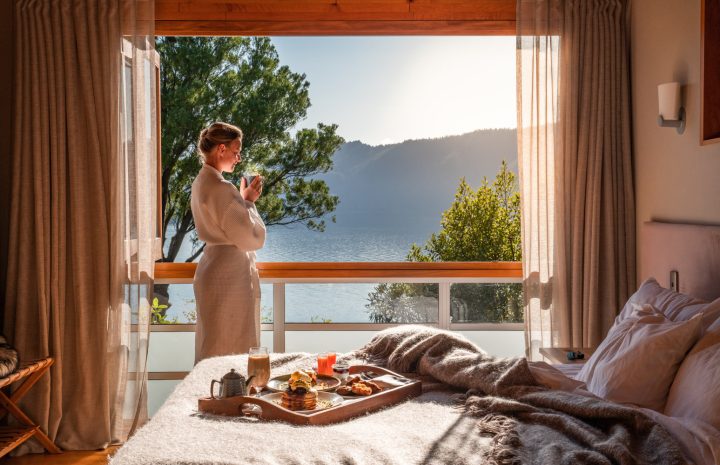 Sounds wonderful: Bay of Many Coves
The Marlborough Sounds are renowned for their beauty, tranquillity and unique accommodations.
One such is the luxurious Bay of Many Coves Resort, a five-star lodge, nestled in a secluded cove, with beautiful views overlooking Queen Charlotte Sound.
Surrounded by an eco-marine haven, way off the beaten track, it's just the place to relax, unwind, and re-connect with those you love and with nature… whatever the season.
Relax in the cedar hot tub, discover walking tracks, or explore the bay in a watercraft; choose your rhythm, and let the changing moods of the bay beguile you.
Whether you're travelling as a couple or with friends, the resort offers special seasonal treats, such as three nights' accommodation from $3995 per couple in one of its superbly-appointed one or two bedroom apartments. Sight-seeing transfers and unforgettable culinary experiences from seasonal menus, expertly matched with local wines reflective of the Marlborough region, are included.
Book before 31 October to enjoy this offer.
03 5799 771
enquiries@bayofmanycoves.co.nz
www.bayofmanycoves.co.nz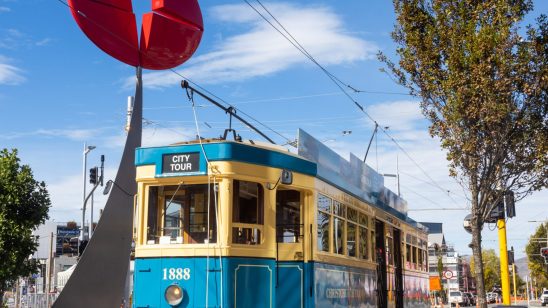 Previous Post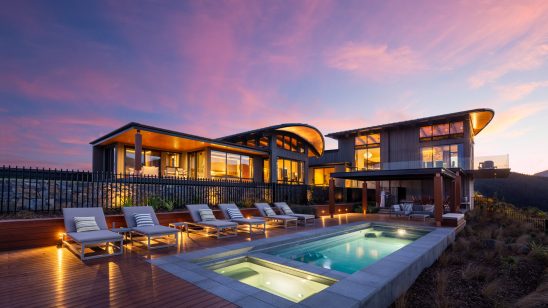 Next Post