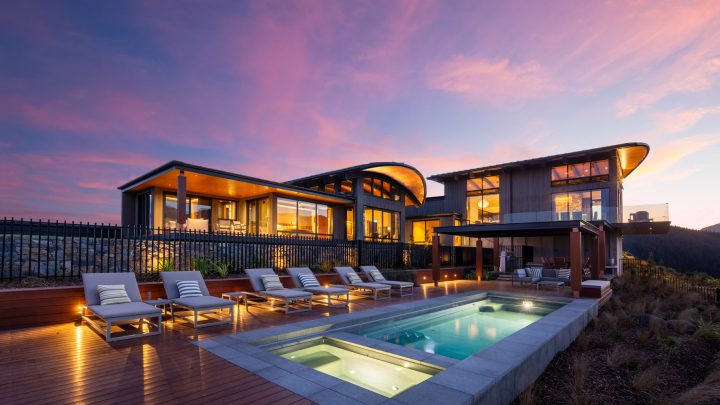 Luxury on high: Falcon Brae Villa
Nothing says luxury better than Falcon Brae Villa, perched high above Tasman's Motueka River.
The exclusive-use villa caters for up to 10 guests, with three individual suites and a bunk bedroom. With spectacular 360-degree views, the villa is set in 140 hectares of private forest and spectacular native bush walks.
The architectural residence features a private chef, a helipad, large central lounge area, sunken bar, grand piano, media theatre, commercial kitchen, three dining areas and a stunning collection of art. Guests can relax in the "Games Den" or soak in the outdoor heated spa.
Special domestic prices are available, so book the chopper!
www.falconbraevilla.co.nz
info@falconbraevilla.co.nz
(03) 522 4479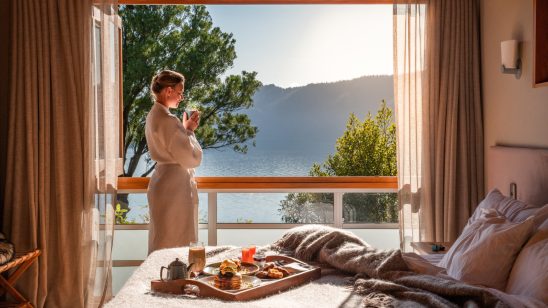 Previous Post