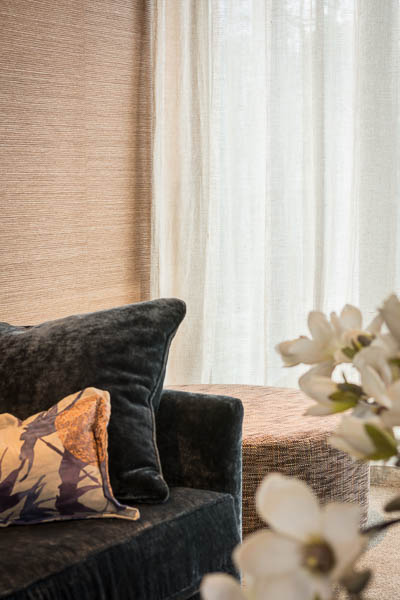 Small rooms with big impact: Armstrong Interiors
---
Think small rooms need to eschew style? Then think again! Metropol catches up with award-winning Interior Designer Angelique Armstrong from Armstrong Interiors about how to create small rooms with big impact.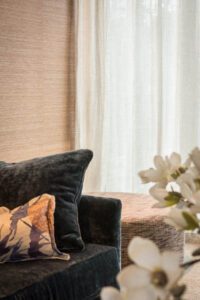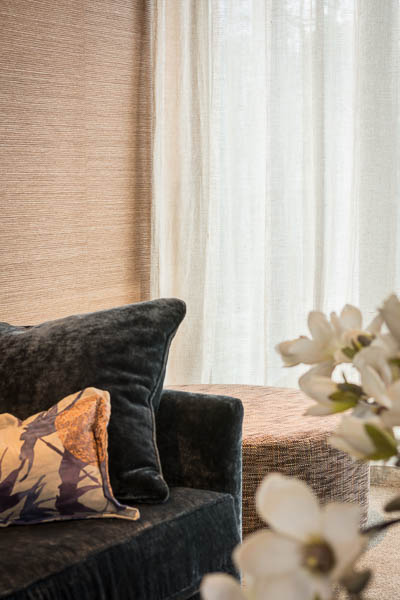 ---
How do you make small spaces feel bigger?

When decorating a small room, 'less is more'.
If furniture and accessories block the view into a room, it will look cramped.
Moving furniture away from walkways will open up the space and make it feel larger. Use a few large, simple pieces of furniture or accessories in place of several smaller pieces, which make a space look cluttered.
With open space and large blocks of colour, the room will appear to be more calm and comfortable.
Positioning a large mirror opposite a window will bring the outside in and create depth, while hanging a mirror opposite a doorway will give the illusion of space.
---
What are the best ways to add colour and flair to the WC or powder room?

Adding colour and texture helps bring the space to life.
Create interest by adding wallpaper, mirrors and feature lighting.
If your bathroom boasts a mostly neutral design with a white vanity, an accent wall behind your vanity and mirror will create visual interest.
Whatever your home's interior theme is, it is important to have the same continuous design flow with the rest of the house.
---
What are the golden rules with wallpaper patterns in small rooms?
Nowadays the singular feature wall is just not quite enough and it is popular to wallpaper an entire room.
I prefer two walls if need be; it's less predictable.
Wallpaper can be very effective in a small space; adding interest by creating a beautiful focal point, creating depth in a room with short walls and making low ceilings look taller.
Wallpaper has the ability to be the hero of the room or subtlety to pull everything together. I like to incorporate colour, depth and texture.
---
How can you add storage to a small room?

Furniture is a clever way to create more storage.
Look out for coffee tables and consoles with drawers and cupboard space, while a customised wall unit will help clear excess clutter from your useful surfaces and tables.
In the bedroom, invest in bedside cabinets with drawers or ottomans with storage, beds with drawers underneath are handy or you can utilise storage boxes.
---
Phone: 03 356 2636
Email: office@armstronginteriors.co.nz
Instagram: armstronginteriorsltd
---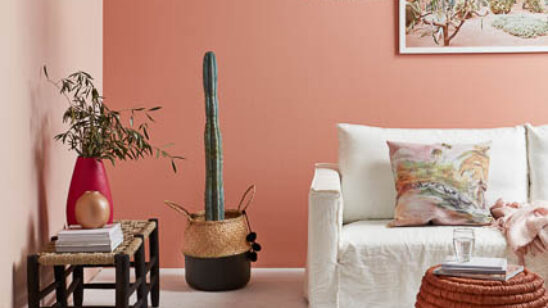 Previous Post