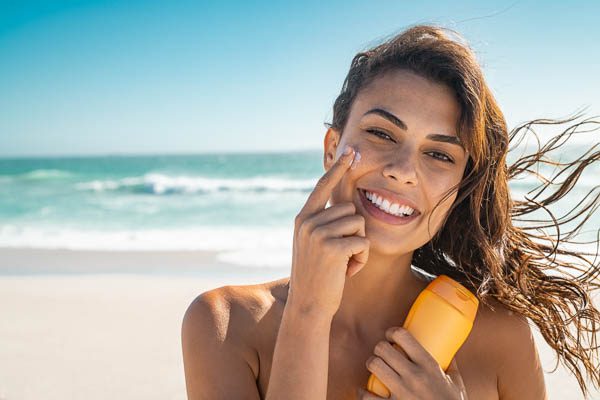 Slip, slop, slap and reap the rewards
---
Modern day facial sunscreens are not only for avoiding sunburn and long term skin damage. They brighten and enhance complexion, nourish and protect against aging and melanoma, and give a gorgeous silky coverage – a priceless beauty package.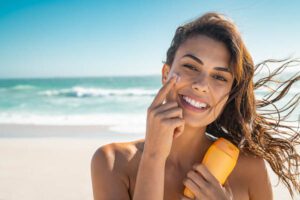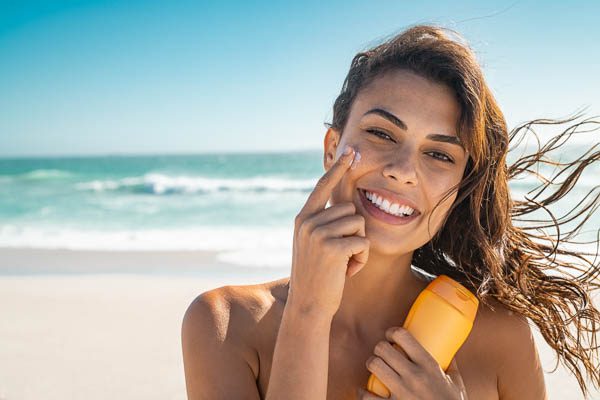 Facial sunscreens are not created equally to the potent-smelling, greasy sunscreen you may be used to lathering on at the beach.
These are non-comedogenic (won't clog pores) and are designed specifically for face, neck and décolletage – which are all vulnerable to UV damage, even in winter.
Many modern formulas do more than just protect from those harmful rays. Some have brightness boosters, for the latest glow-on look, and some are even packed with antioxidants like plant extracts and vitamins to simultaneously nourish the skin.
Ranges without harsh chemical formulations are blossoming on the beauty shelves, too, using zinc or titanium oxide mineral bases.
Sinking in softly without residue, today's skin protectors have a luscious scent – especially if you adore tropical or floral fragrances, or even fragrance-free.
We are over strong chemical whiffs of sunscreen of old.
---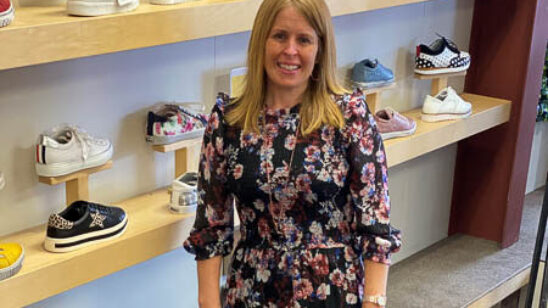 Previous Post