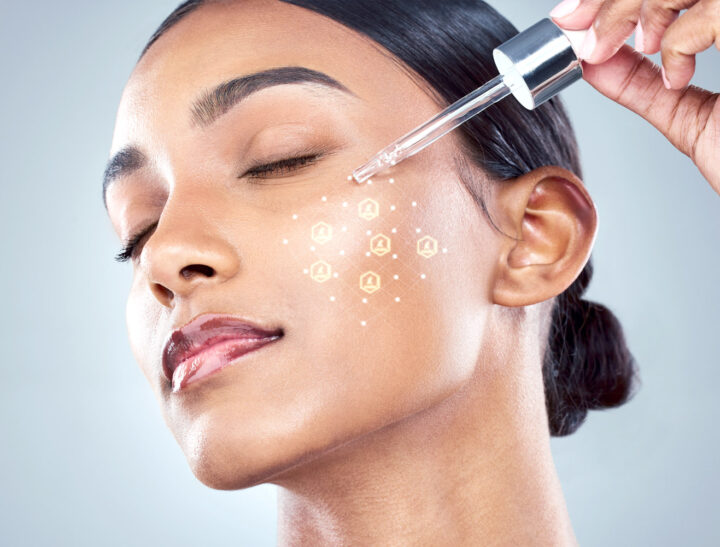 Skin care layering
Making the most of skin-care products is all about knowing what is best for your skin type, and about skin care layering.
There is an order in which skin care products should be applied. Usually this is cleanser, exfoliator, toner, essence, serum, eye cream, retinoid, moisturiser, face oil, SPF, however it doesn't need to be all of them, all of the time.
Some have a three step routine, others a five step routine. Using more or less products doesn't necessarily mean you'll get better results, but it is essential to have a good basic routine and to understand how products interact and absorb on top of one another.
A simple rule of thumb is use the thinnest first, for instance if using more than one serum on your face. That way the thinner serums will penetrate the skin without having to battle their way through the thicker ones.
A visit to a local beauty clinic will help you sort out what's best for your skin type, and in what order to layer them. And don't forget your sunscreen.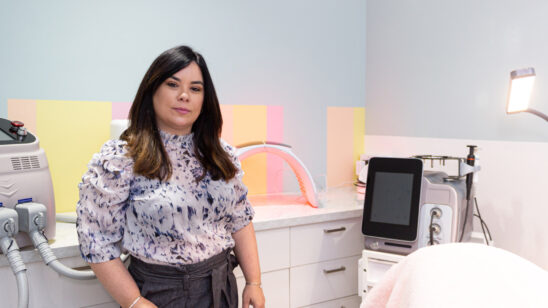 Previous Post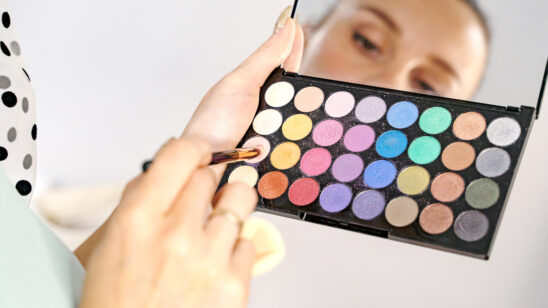 Next Post