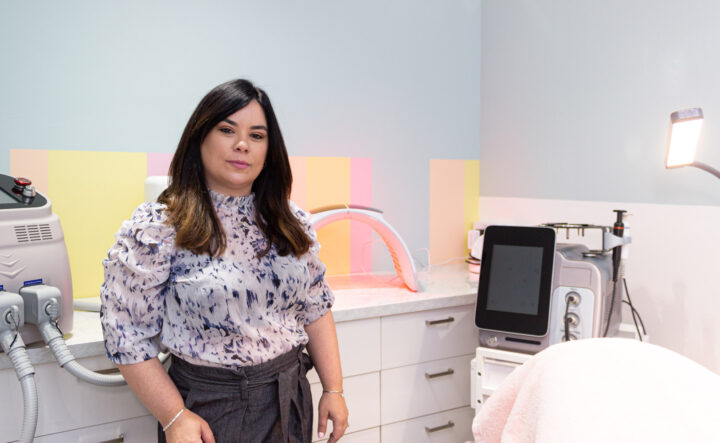 Passion for real results: Coco Beauty Studio
Key to becoming the best version of ourselves possible is to eat healthily, exercise regularly and look after our skin.
A good skin treatment revitalises skin affected by aging, sun or environmental damage. Coco Beauty Studio has moved to new premises, and with a new Dermal Therapist on board, clients are assured their skin is in the most skilled of hands.
Dermal and Laser Therapist Renata Viglioni (pictured right) graduated in Beauty Therapy in the UK, and has done several post-graduate courses, including IPL, Laser and Advanced Skin Treatments.
Renata owned a Beauty and IPL Clinic in Dunedin for nine years before moving to Christchurch in 2019 and has been working as a Medical Skin Therapist in a renowned Dermatology and Cosmetic Surgery Clinic.
Renata worked alongside the doctors and nurses performing treatments using medical grade Laser and IPL devices, as well as advanced skin treatments. Her new position at the studio sees Renata working on laser hair removal, rosacea, pigmentation/sun damage, acne, acne scarring and general skin ageing.
"I'm passionate about providing real results, and look forward to joining Susan and Jennifer (pictured left) to help clients achieve healthier, more youthful skin through treatment plans tailored to client needs."
Coco Beauty Studio, Addington Mall, 300 Lincoln Road, Christchurch.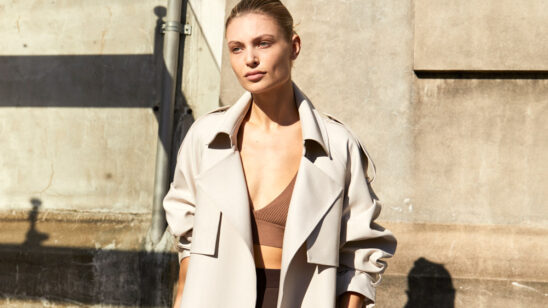 Previous Post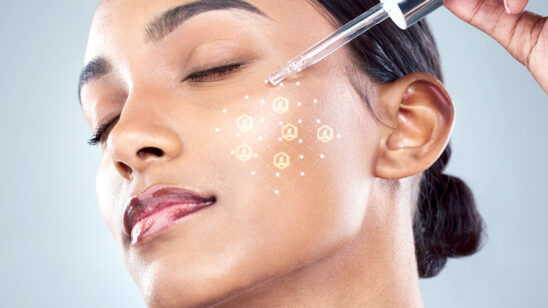 Next Post