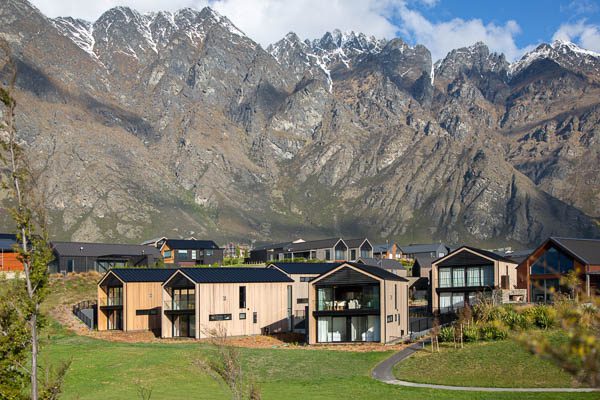 Six standalone stunners: Alpine Projects
---
Queenstown's Alpine Projects is the name behind the six eye-catching and very desirable stand-alone villas at Jacks Point.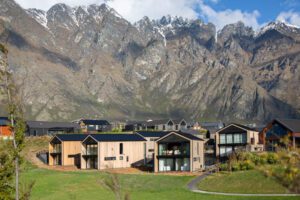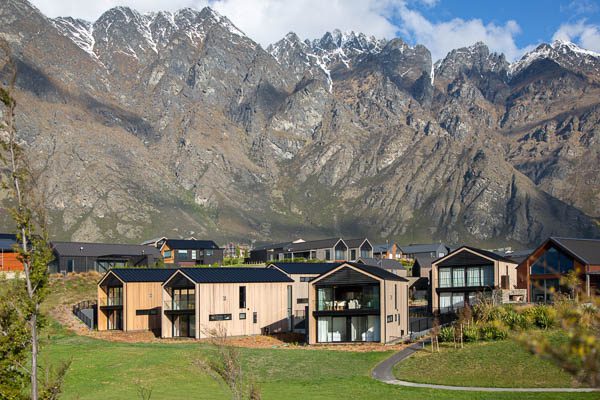 Alpine Projects Director Mark Dewsbury oversaw the project from concept to reality.
"I loved the flow of working on six homes simultaneously," Mark says. "It's a passion of mine to bring rhythm and system to a project, keep progressing, easing through any hold-ups, making up time in other areas. It is a real point of difference for us – our ability to keep sizeable quality projects flowing from one stage to the next."
The villas went through a full subdivision process whereby six sections were created from the original three. Four different owners living in four different parts of the world brought different languages and abilities to the table.
Mark was thrilled to have architect Artur Szewczyk of Artektus by his side throughout the project.
"It was helpful to have a great architect on the project. Artur worked with the criteria specific to Jacks Point and designed very precisely for the rental market. Villas had to fit on small sections, be the ultimate in easy care 'lock and leave', and Artur's close work with the landscape designer ensured the gardens also met the brief."
Mark is happy for clients to bring completed plans, but really loves working alongside them, expertly bringing dreams to fruition.
"We pride ourselves on finishing on time and on budget; we never take on more than we can handle, so we keep our promise to every client."
---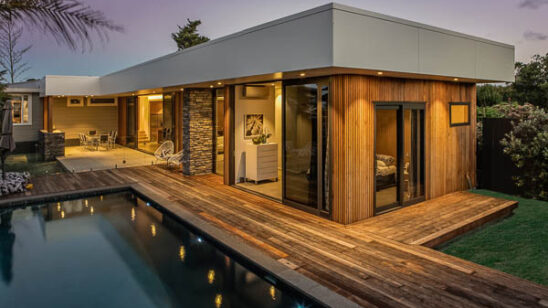 Previous Post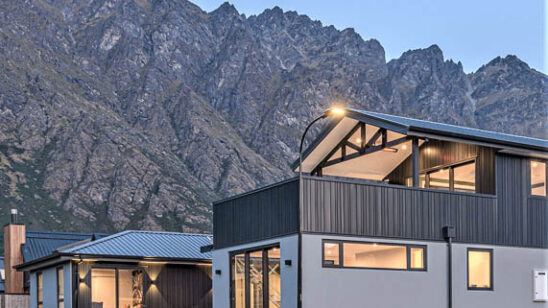 Next Post