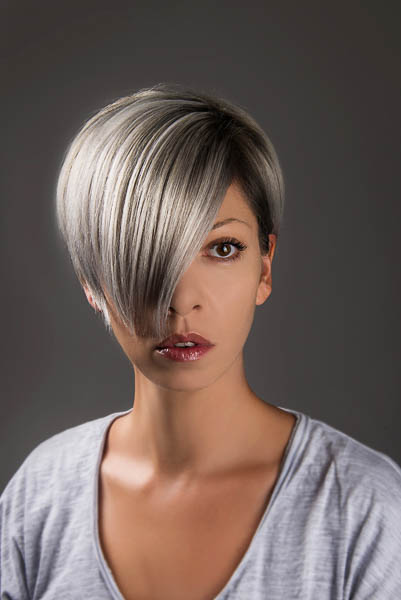 Silver & Sexy!: V For Hair and Beauty
---
Look beautiful and feel radiant, silver and sexy!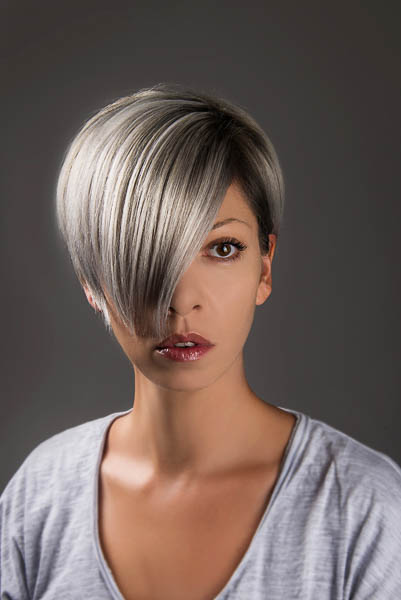 The V For Hair and Beauty team has all the latest techniques and products to make embracing your grey easy, Master Stylist Vicki Ogden-O'Fee says. "You don't need or want flat, dull grey hair. We can give you a shimmering sexy blonde or cool iris sparkle, or many more to embrace the grey."
You don't want to live at your hairdressers, so rather than leaving a harsh regrowth line, their techniques will disguise new growth with a soft, flattering look. "We understand that as your grey hair comes in you still want to look great. A great cut also plays a big part in this; you want a cut that enhances your features."
Head in for a complimentary consultation with one of their specialists in going grey gracefully. After all, V For Hair and Beauty 'gets' grey hair and takes great pride in making ladies feel beautiful.
---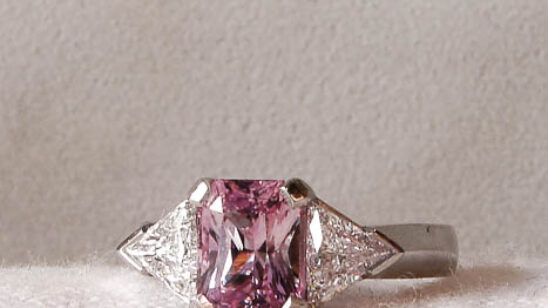 Previous Post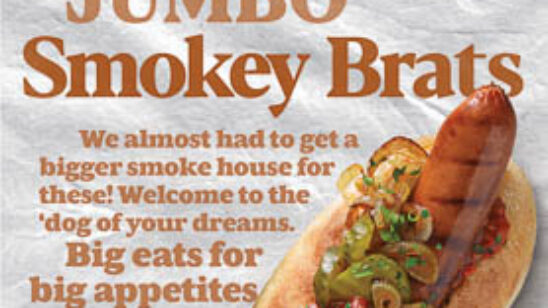 Next Post