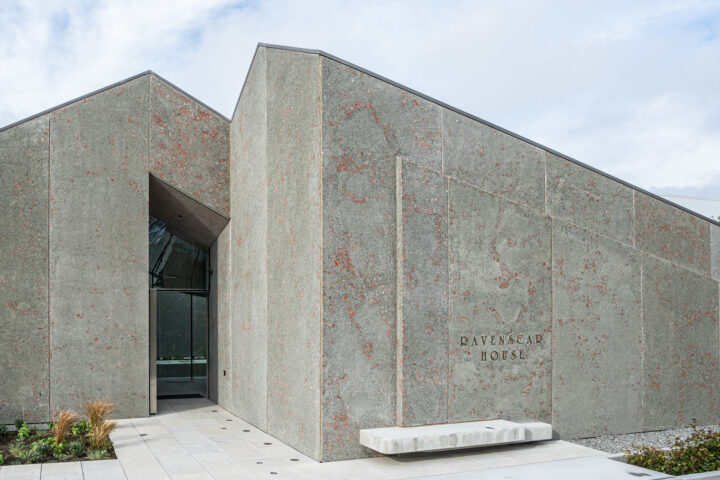 Shortlisted architecture projects
Fifty local projects have been shortlisted for the Canterbury Architecture Awards 2022.
Te Kāhui Whaihanga New Zealand Institute of Architects (NZIA) will announce the winners on 8 July. The jury (judging panel) comprises Jane Rooney of Architectus and architects Jerome Buckwell of Crosson Architects and Jane Peddie of JHA, as well as lay juror Danny Kamo of Kamo Marsh.
Here are the shortlisted finalists:
Commercial Architecture
New Brighton Surf Lifesaving & Bathing Club by South by Southeast and Snøhetta in association
Duncans 135 High by A E Architects
455 Papanui Road by MAP (2016)
Ballantynes Redevelopment by Peddle Thorp
Opuke Thermal Pools and Spa by Sheppard & Rout Architects
Te Rauhītanga by Warren and Mahoney
Education
Te Raekura Redcliffs School by Tennent Brown Architects
Cathedral Grammar by Warren and Mahoney
Heritage
St Peter's Anglican Church, Riccarton by Tennent Brown Architects
Hospitality
Doubles by Johnstone Callaghan Architects
Tussock Hill Cellar Door by Makers of Architecture
Housing
The Idris House by AQA Alessandro Quadrelli Architetto
Robyn's House by AW Architects
River House by AW Architects
Blanks House by Bonnifait + Giesen Architects (Atelierworkshop)
Four Winds by Borrmeister Architects
Green Family Home by Bull O'Sullivan Architecture
ŌHAUS by Chaney & Norman Architects
Fulcrum House by Common
Exeter House by Common
Water House by Dalman Architects
Maple Courtyard House by MAP (2016)
Parsons House by MC Architecture Studio
Te Rangi Pā – The Sky Fort, Stronsay Lane by Sheppard & Rout Architects
Redmond Spur House by Sheppard & Rout Architects
Concrete Copper Home by South Architects
Driftwood Home by South Architects
Wildwood by Three Sixty Architecture
Whitecaps House by Three Sixty Architecture
Hepburn's Road House by Warren and Mahoney
Fendalton House on the River by Wilkie + Bruce Registered Architects
Scarborough Beton Brut by Young Architects
Housing – Alterations and Additions
Beach Barn by C Nott Architects
Conference Street House by Wilson & Hill Architects
Housing – Multi Unit
212 Cashel by AW Architects
Gustorob by Bull O'Sullivan Architecture
Holly Road Townhouses Renovation by MAP (2016)
Ōtautahi Community Housing Trust – Social Housing by South
by Southeast
Riverbank Quarter by Stufkens + Chambers Architects
Interior Architecture
Recycle Boutique by Johnstone Callaghan Architects
Lovoir Fitout by Wilson & Hill Architects
IHF Health Club Fitout by Wilson & Hill Architects
Public Architecture
Kohinga St Albans Community Centre by Christchurch City Council
Ravenscar House by Patterson Associates
South Brighton Surf Life Saving Club Rebuild by Sheppard & Rout Architects
Te Ara Ātea by Warren and Mahoney
Small Project Architecture
Nightlight by Coll Architecture
Mullet House – Primary Bedroom Addition by Common
Russell's Cabins by Johnstone Callaghan Architects
Medbury School Centenary Bridge by Sheppard & Rout Architects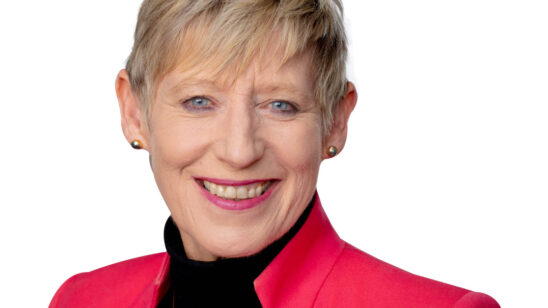 Previous Post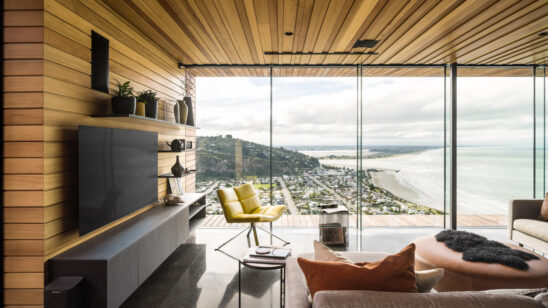 Next Post