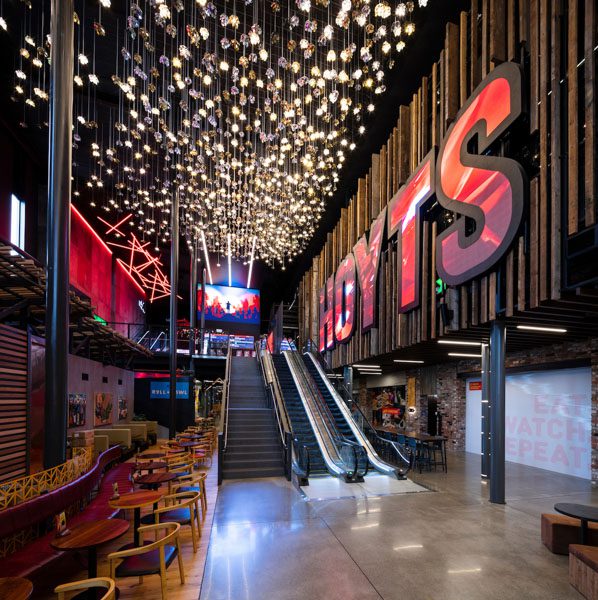 Serious Entertainment destination
---
Peter Walker heads into the city to check out the new flagship cinema complex and all its delicious offerings.
Hoyts has returned to the CBD. Since the demolition of the Moorhouse Avenue cinema building, the city has waited patiently for a replacement. The wait has been well rewarded. EntX, on the corner of Lichfield and Colombo Streets, is the entertainment company's flagship cinema complex, certainly something unique and exciting in a city longing for, and demanding, serious entertainment.
The Calder Stewart design and build project broke ground in 2016, facing issues such as a tight, 100 percent coverage site with extremely limited access due to its central city location. What they have delivered is a contemporary movie theatre complex, with seven screens, recliners and state of the art Dolby sound systems. There are two Extremescreens – biggest and best screens and sounds available – and for the ultimate movie experience, two LUX theatres. As the name suggests, LUX is a premium dine-in cinema experience. "Optimised for luxury over capacity," it means you get to combine fine wine, premium food and comfort while enjoying the latest blockbusters from the guaranteed best seat in the house.
From the top of the escalators you enter two floors of an almost futuristic other-world. Self-serve ticketing terminals, bathed in the flicker of a huge screen showing movie shorts, give way to Treat City, an open plan treat centre. Self-serve popcorn, drinks, frozen drinks, novelty cups, sweets and popcorn buckets, and movie merchandise such as hats, soft toys, mugs, Pop! Vinyl figures and more – all on display for purchase. "We're all about customer interaction, and them having the time to browse and make selections before the movie," says Location Manager Michelle McConaghty.
Arties Bar and Café serves hot and cold food that can be taken into the theatres to make for a unique experience in Christchurch. And if all that isn't already the makings of a funtastic entertainment experience, on the ground floor is an incredible line up of some of the best casual dining in the city. That accounts for the amazing smells as you enter a large atrium with stylised seating areas, including comfy leather lounge seats in front of a fireplace, bar leaners, benches, and tables and chairs.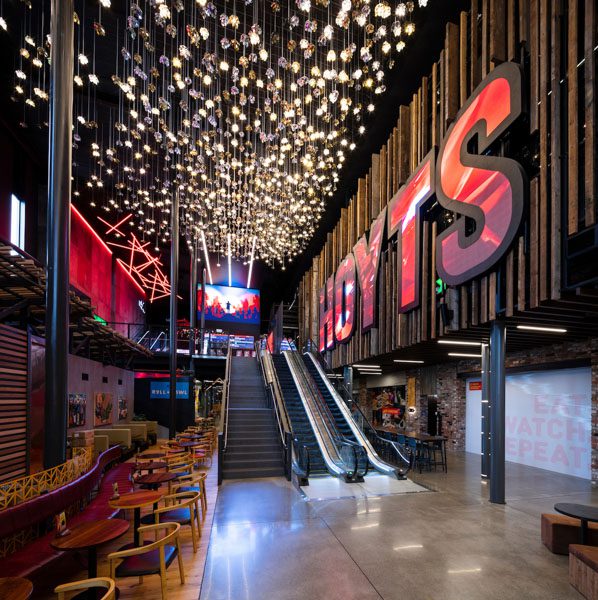 Each of the eateries has its own seating area, too. Cleaver & Co and Joe's Garage offer all the gastro-pub and breakfast favourites while Two Fat Indians, Nando's, Ottoman Turkish Kebabs, Roll and Bowl, Hanoi Old Quarter, and Pad Thai Pan make all the ethnic delights you would expect in such a culinary festival. Infinito, Leemo, Nourish Pod, and Habitual Fix also offer quality favourites such a pizza, sandwiches, wraps, desserts, juices and smoothies, and teas. More food outlets are coming.
Whether checking out the latest Oscar hopefuls or meeting friends for a night on the town – the Bus Interchange is just across the road and there are parking buildings close by, making this central city hotspot easily accessible – EntX is the perfect starting point.
---
---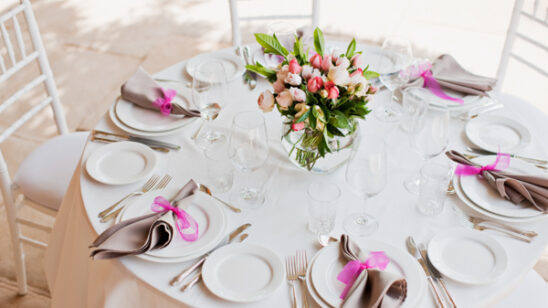 Previous Post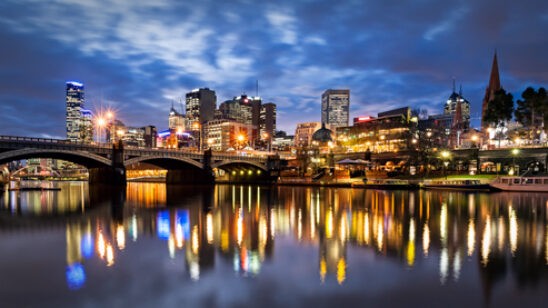 Next Post