---
Everyone matters, every day. This simple, yet powerful and poignant statement is one of the guiding pillars at The Cathedral Grammar School.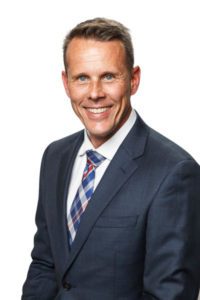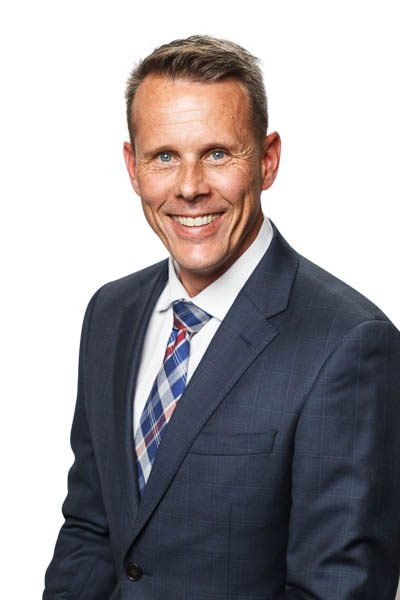 It ensures we are a part of the conversations and actions towards improving the truly disheartening mental health and suicide record of our country.
As we have evolved as a school in recent times, we are proud to have deliberately adopted a 'heart as well as head' approach that promises to nurture, to know and to grow every student, every day in a holistic and meaningful way. This ensures that the pursuit for academic success, which is clearly important, does not narrow the focus in a manner which diminishes self-worth, happiness and the ability to celebrate diverse strengths.
Within the last few weeks, we have had the Government announce its 2019 Wellbeing Budget, and New Zealander of the Year and founder of The Key To Life Charitable Trust, Mike King, was made an Officer of the New Zealand Order of Merit for his work as a mental health advocate.
We are blessed to live in this wonderful country of ours full of beauty and opportunity, yet something within our system and psyche goes so badly wrong for more of our teenagers than anywhere else in the world. Sadly, despite knowing this, we keep the same societal expectations, systems, processes and pressures in place, and then expect that somehow things are going to improve; the definition of madness at play.
At Cathedral Grammar we encourage personal growth and development, while providing clear, heart-focused pathways for our students. Everyone matters, every day.
---