---
The construction of Te Pae, our new convention centre, is now 50 percent complete.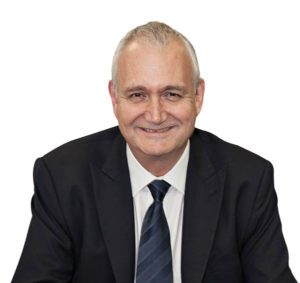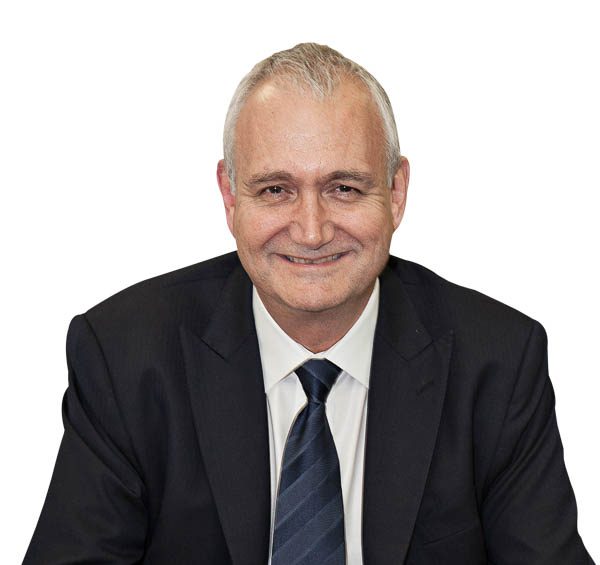 It's an exciting milestone that the sales team was recently able to share with event organisers from all around the globe at IMEX in Frankfurt, the world's largest convention about where to hold a convention. Letting the world know Te Pae will be open for business late next year is key to the venue's success.
More than half of the economic benefit Te Pae will bring to Christchurch will come from large international events, even though these events will not represent the majority of the bookings. There is intense global competition to attract these international events and the bigger they are, the further out they book – three to four years in advance in many cases.
The first international event to be held at Te Pae will be INTECOL's 11th International Wetlands Conference in October 2020. With about 1000 attendees, this is the largest, most influential international conference in wetland ecology.
It demonstrates that we are not just promoting Te Pae to the world, but also Christchurch, Canterbury and our local expertise. New Zealand is internationally respected for its science and management of wetlands.
Other earth sciences, agriculture and wider food production, high-tech innovation, medical research, education and building technology are among the other sectors that are likely to bring big events to Te Pae. These local strengths, coupled with world-class service at a world class venue, and an attractive visitor destination will see Te Pae reach its full potential for Christchurch.
---