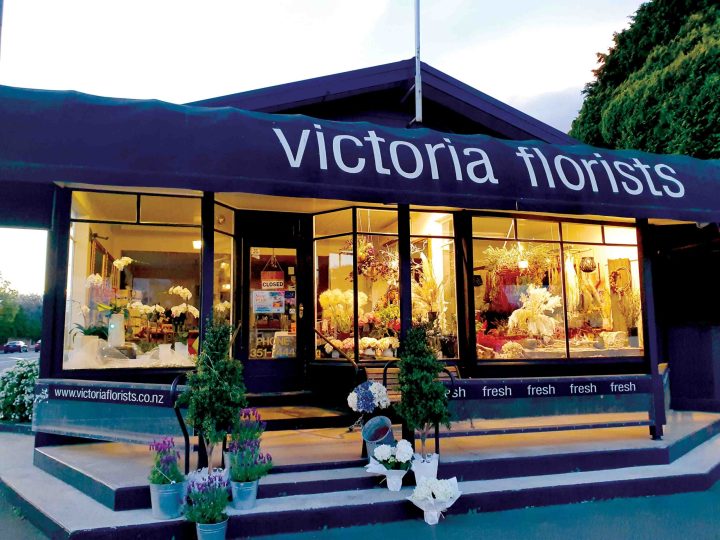 Say it with flowers: Victoria Florists
"In joy or sadness, flowers are our constant friends." Okakura Kakuzo.
For special occasions, a little "thank you", and setting a scene, there's nothing like saying it with flowers.
The team at Victoria Florists helps say what you can't with personalised gift and goodie baskets and bouquets to show that someone – family, friends, and loved ones – does care.
The talented florists create customised baskets and flowers that will convey just the right note for all manner of occasions.
Births, deaths and anniversaries, new mums and old, or just because you can, talk to Victoria Florists and have them create something fresh and unique for you.
Every piece is special, whether it's a joyful celebration, just to brighten someone's day, or decorating a function room.
"We put love into each bouquet, each gift basket and all our customised flowers," says owner Leanne Lovell. "You can be assured of the freshest flowers, the most innovative bouquets and arrangements, and personal, attentive service."
107 Idris Road, Bryndwyr | 03 351 7444
www.victoriaflorists.co.nz