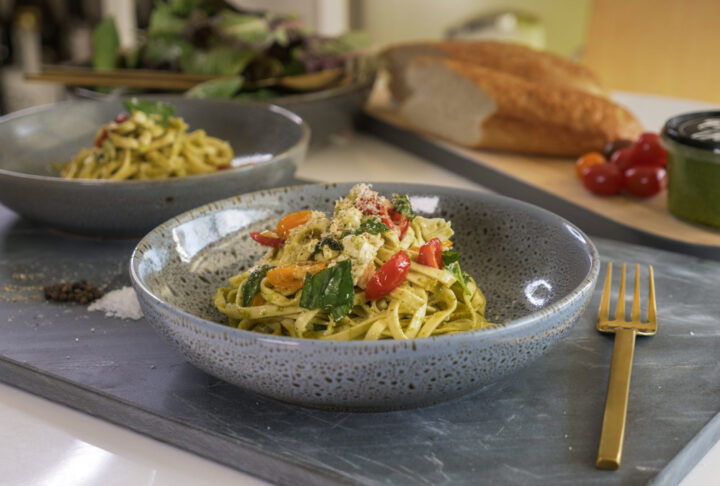 Say 'buon natale': Pasta Vera
Being a great host is the starting point to successful Christmas celebrations and can come down to one very simple factor – planning.
Part of that preparation is making sure you can cater for different taste buds and dietary requirements, so look no further than the fresh pasta, pesto, lasagne and sauces at Pasta Vera.
Now with your fridge stocked up, you can wind down and enjoy summer meals of ribbon cut pasta salads, filled pasta such as chicken or pesto and three cheese, gnocchi or spinach and ricotta cannelloni.
For feeding a crowd, choose from a range of 3kg lasagne trays and there are six-packs for feeding a few.
If you're in need of inspiration, there are vegan and many other tasty recipe ideas, developed by celebrity chef Jax Hamilton, on the website.
The colours of the Italian flag, red, white and green, just so happen to be the colours of Christmas. They're also the colours of fresh pasta, which will complement your festive table.
Pasta Vera invites you to say Merry Christmas the Italian way – buon natale – with their comprehensive range, available in supermarkets throughout the South Island, their Wigram factory shop and online.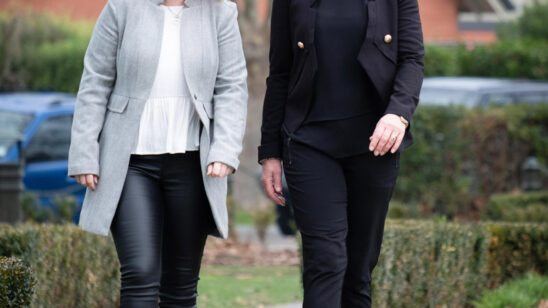 Previous Post