Savour the flavours of Greece: Athens Yacht Club
A trip to Greece or anywhere in the Mediterranean may be off the cards in the immediate future, or is it?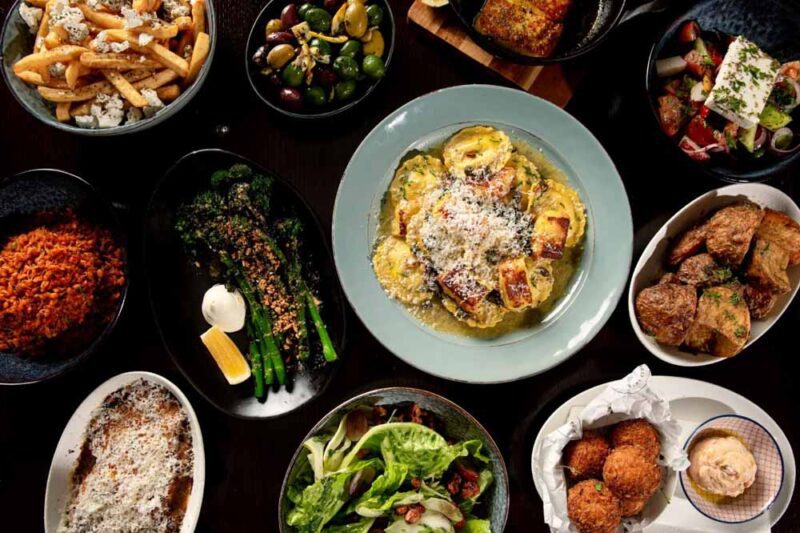 Pack your handbag and man bag, round up family or friends and head along to The Athens Yacht Club in central Christchurch. Relaxing in the fresh yacht club-inspired ambience, you can experience the distinct flavours, family atmosphere and traditional comfort food that encapsulate the Greek way of life.
Inspirational Greek cuisine and hospitality ensure diners return again and again to this family-oriented restaurant, where the owners and their staff take great pride in offering a slice of authentic Mediterranean dining.
The aim is to have diners feel like they are in Greece, enjoying a joyous family dinner, celebrating life with good food, good drinks and learning about the true tastes of Greece.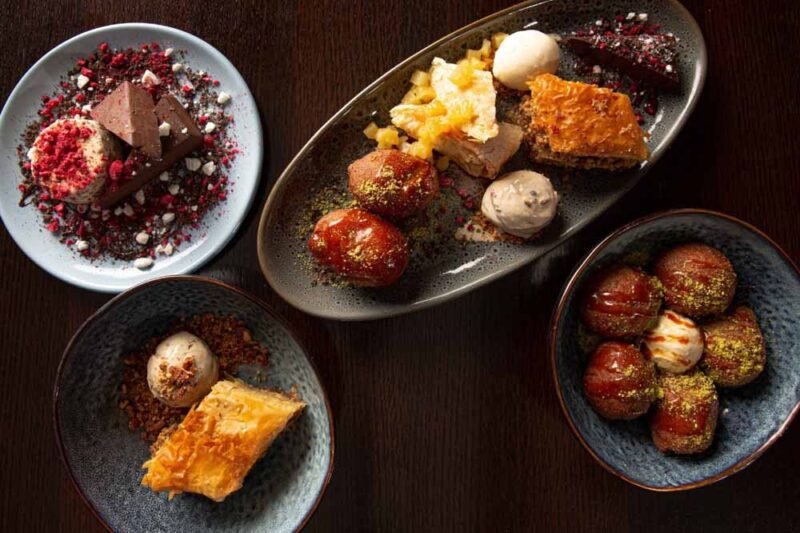 "Real Greek food from the heart; it's all about passionate chefs, quality ingredients and traditional recipes dating back hundreds of years," says Emilios Kotzikas. "It is about culture, comfort, family and life itself. We bring you the total Greek experience with affordable quality, authenticity and hospitality being our top priority."
What they offer is as close as possible to a Sunday family meal in Greece, without diners having to travel thousands of kilometres to get there.
Open seven nights from 5pm until late, the restaurant has constantly changing seasonal menus. Head chef Lawrence Harvey (aka Loz) uses mainly local ingredients – fresh produce, top quality meat and sustainable seafood – to create culinary delights rivalling those found in the Mediterranean. To ensure authenticity, Emilios' family regularly help to "fine-tune" the flavours.
Stepping through the club doors is becoming part of one big happy Greek family. Aside from the owners and the caring AYC staff, diners join this extended family, enjoying the atmosphere, the service and most of all the cuisine.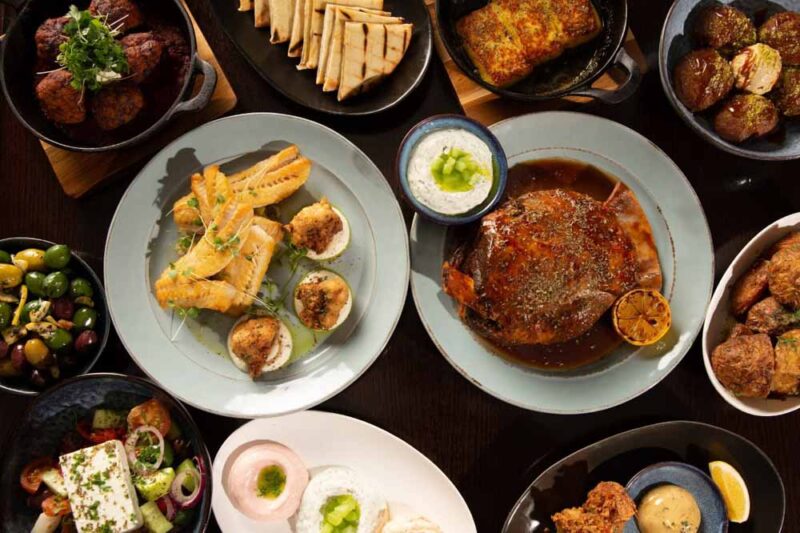 Seduced by "Greek food fit for the gods", and by generous portions, diners never leave unsatisfied or hungry. That's no surprise with tempting selections such as succulent crispy black tiger prawns or pasta stuffed and topped with European cheeses; combinations featuring tzatziki, taramosalata and tyrokafteri, Saganaki (flamed cheese), grilled broccolini and asparagus, baked eggplant, seared yellowfin tuna, Greek meatballs, flash-fried calamari, slow cooked 1kg+ lamb shoulder, chargrilled steak, fresh seafood options and those are just a few.
The deserts sound divine, from frozen parfait with chocolate mousse, caramelised almonds, chocolate sauce, to traditional baklava, and amazing loukamades (Greek doughnuts) with toppings of honey, chocolate or salted caramel sauce. Yummy! Can't decide? Try a desert platter with some of everything on it.
Just like flying to Greece, bookings are essential so don't delay, book yours today.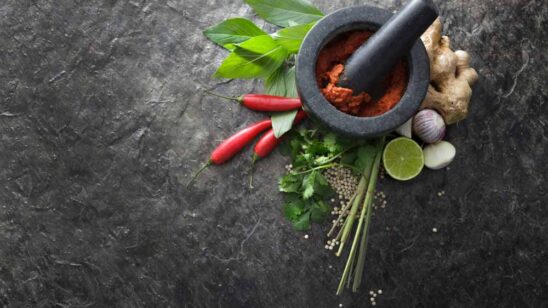 Previous Post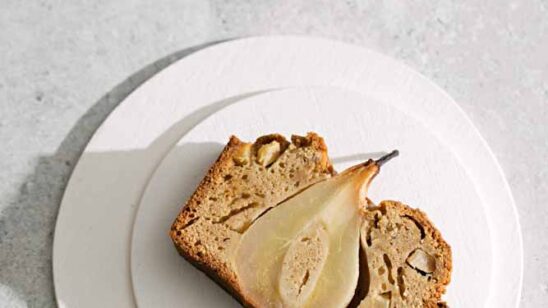 Next Post