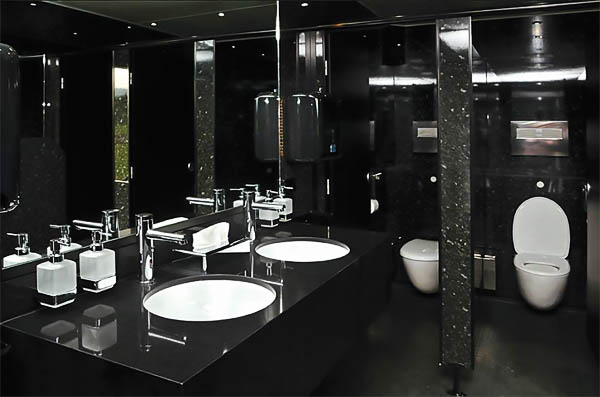 Sanitation sorted: Dakins Group
---
Husband and wife team Diane Dakin and Jay Ritchie of the Dakins Group are proud and passionate of their reputation for providing portable toilet and bathroom facilities for more 60 years.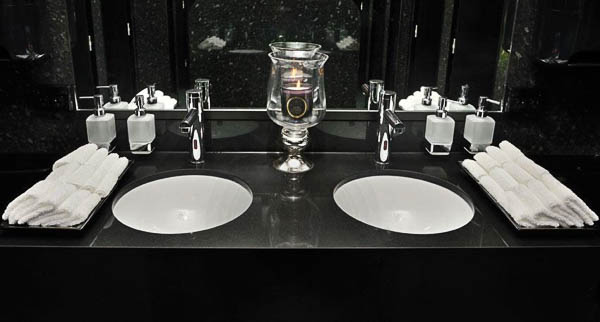 The family-run business covers all kinds of events in Canterbury and beyond. "The largest events we provide portable sanitation for are the Warbirds Over Wanaka Air Show and of course, Christchurch's famous Cup Week events – the races and the A&P Show," Diane says.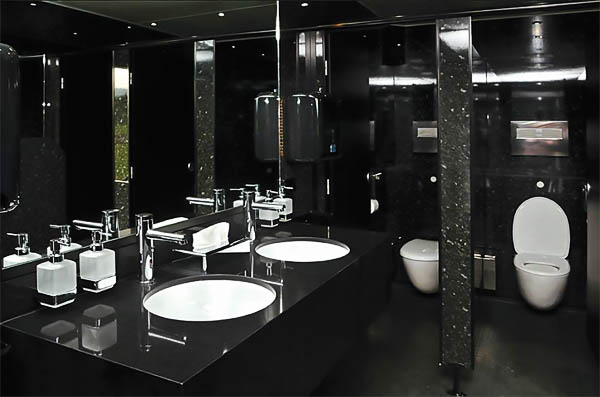 The Dakins Group offers everything from single unit port-a-loos to luxury facilities, and also has the South Island's largest selection of 20-foot and 40-foot portable toilet and bathroom blocks.
For events of some significance in size and crowd numbers, the Dakins Group brings its expertise in the necessary planning, implementation and staffing experience to provide safe, secure and hygienic sanitation.
---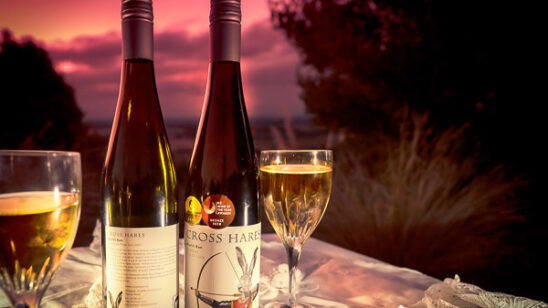 Previous Post