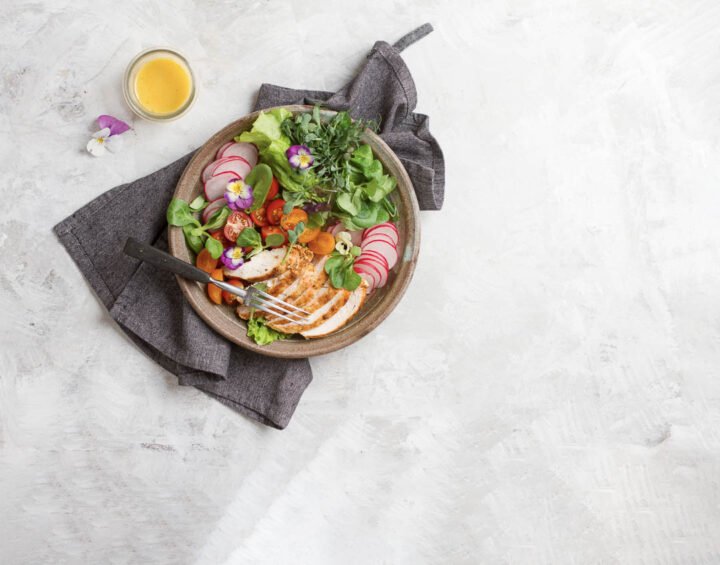 Salad Season
---
'tis the season of backyard barbecues and beachside picnics. We've pulled together summer's hottest selection of seasonal salads to make eating well, easy!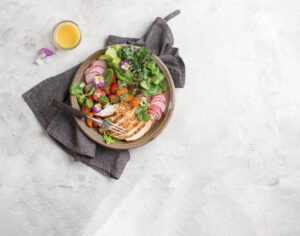 RAW BROCCOLI & SMOKED SALMON
Packed with all the goodies – including fibre, protein, iron and a bunch of B vitamins – raw broccoli makes the perfect salad. Pair it with smoked salmon, black olives, toasted seeds, a creamy avocado dressing and plenty of garlic and lemon for a serious flavour kick.
GRILLED SPRING ONIONS WITH CAPERS & PARMESAN
Grilled to perfection, spring onions make the perfect partnership with ripe slices of avocado. Toss in a dash of lemon juice and a sprinkling of salty parmesan, some lightly roasted pumpkin kernels, a drizzle of olive oil and some cracked pepper. It's the stuff summer dreams are made of.
TRADITIONAL GREEK SALAD
Mix this Mediterranean beauty up with what you have to hand. As a base, throw together cherry tomatoes, diced cucumber, red onion, creamy feta cheese, olives, diced capsicum and capers. Dress it with salt, pepper, oregano and a drizzle of olive oil – perfection on a plate.
STRAWBERRY SALAD & ROAST STRAWBERRY DRESSING
Add fresh strawberries, fresh basil and mint leaves, crunchy walnuts, red onion and crumbled feta to a bed of cos lettuce. To dress, blitz roast strawberries with a teaspoon of dijon mustard, two tablespoons of balsamic vinegar and half a cup of olive oil – divine!
ROAST CHICKEN SALAD
Toss shredded roast chicken with fresh thyme, a dash of lemon juice, cherry tomatoes, garlic, cooked streaky bacon, green beans, croutons, parsley, mint and spring onions. Dress with extra virgin olive oil, the wholegrain mustard and a few good swigs of apple cider vinegar.
---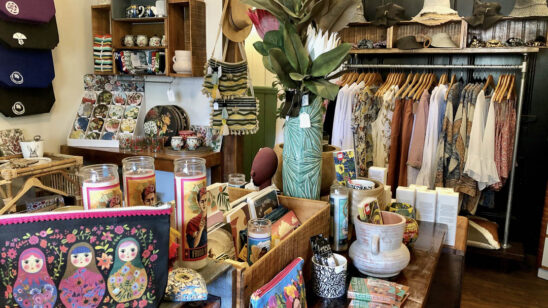 Previous Post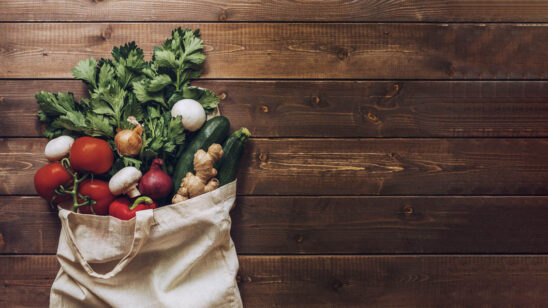 Next Post