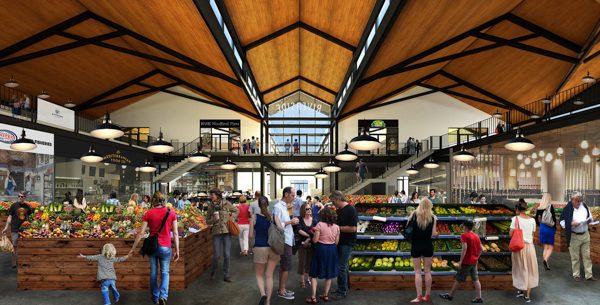 Riverside Eats: Riverside Market
---
Bringing figurative and literal life to the heart of the city is the remit of the Riverside Market, currently in the works within the central city.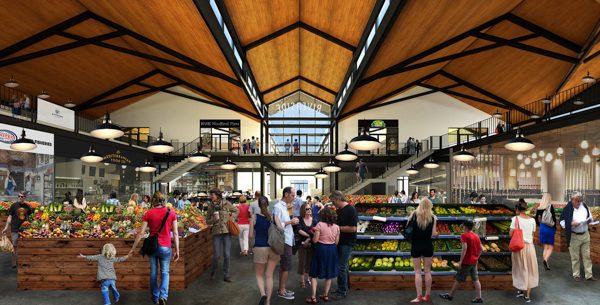 The new Riverside Market will be the centre of attention, but for all the right reasons, attracting people from near and far to the former Re: Start Mall site bordered by Cashel and Lichfield streets.
The seven-day indoor market will house 30 independent food outlets and 40 fresh produce stalls. Connected to the five-building market will be the Riverside Lanes, where locals and tourists can have the boutique fashion shopping experience plus more options for eating out.
Construction on this mammoth project is expected to start in October and take a year. When it's all said and done, the development should be the talk of the town as it's filling up thousands of visitors' stomachs and bags with local eats and fresh produce.
---
For more information:
visit riverside.nz/.
---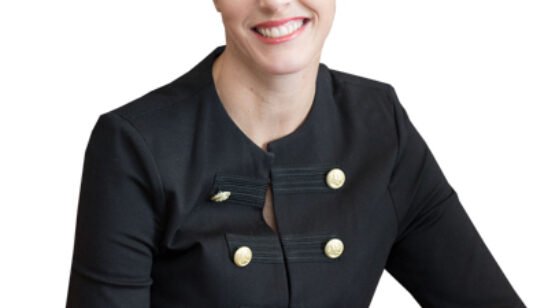 Previous Post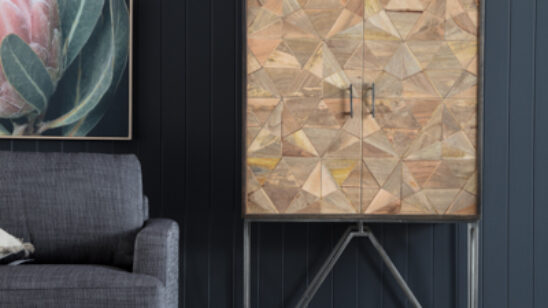 Next Post