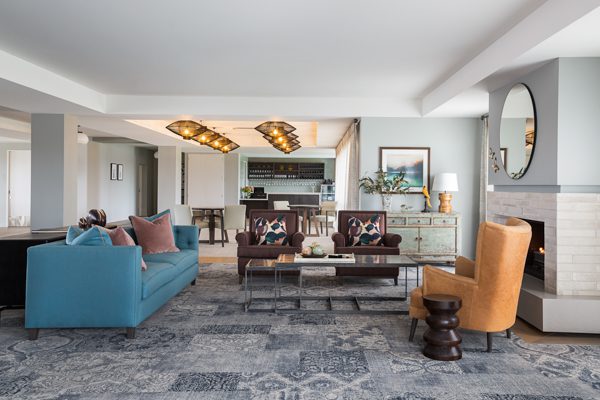 Retiring in Style: Lady Wigram Retirement Village
The only regret for most new residents of Lady Wigram Retirement Village, is they wish they had come here sooner!" says manager Olivia Cleave.
The words 'breathtaking' and 'retirement village' don't usually go together, but when entering the sumptuous foyer of its new Club House, this fine establishment seems no different to a hotel – boutique and sophisticated, yet cosy and homely.
Lady Wigram is part of the Golden Healthcare Group which has a number of facilities in Christchurch and been operating for more than 30 years.
The building was designed by the experienced team at Foley Architects and built by Grace Builders, which has demonstrated a real eye for detail. The contemporary décor was tastefully completed by Georgie Kirkcaldie Inglis.
In addition to the 101 independent villas, the next stage is underway, featuring 14 new apartments, swimming pool, spa and gym. Eventually Lady Wigram will include 73 apartments, a rest home, dementia facility and hospital.
Each compact, but roomy apartment has a full kitchen. Apartments are serviced weekly and lunches, morning and afternoon teas are provided in the social lounge. Here also is where the entertainment happens, such as singalongs with popular local musicians.
The Hangar Bar is manned by volunteer residents who recently gained their Bar Manager licences from Ara. The many social activities include majong and tai chi. An upstairs retreat has a library and stately billiard room where residents can socialise
"It's a lifestyle decision," says Olivia. And it's most certainly living life in style at Lady Wigram Retirement Village, 210 Kittyhawk Ave Wigram.
For enquires, phone Village Manager Sarah Jacobson 03-341 0545, email sales@ladywigram.co.nz, or visit goldenhealthcare.co.nz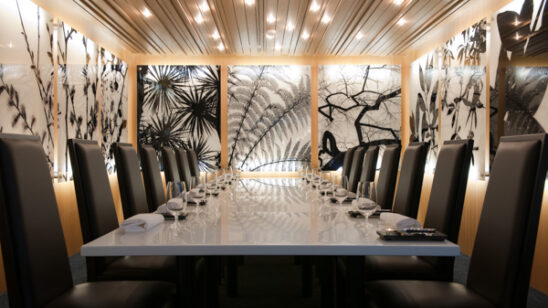 Previous Post