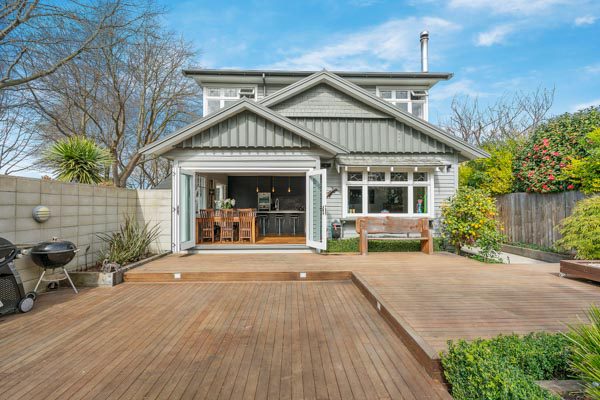 Retaining Character: G.I. Builders
---
Transforming character homes into homes suitable for 21st century lifestyles takes both building expertise and empathy for the features of the original house.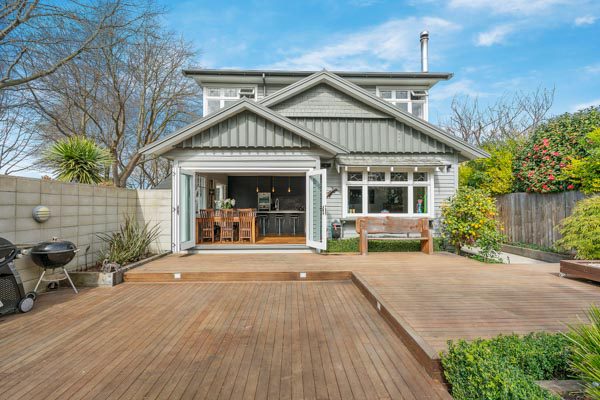 "It actually takes what I call a building brain," says Grant Irving of G.I. Builders Ltd. "That's something you develop over years of experience in doing a variety of work from building different types of new homes to renovating older ones." Grant and his wife Kelly used their combined building brain to totally renovate their own character home in St Albans. "It was a small weatherboard house that was built back to front and not orientated for the sun. We stripped the whole place back to the framing, added extra rooms for our business and created open plan living out of a series of previously poky rooms.
"Now we have a wonderfully warm and functional house that still retains the character we loved about it when we first purchased it, but which has been brought right-up to date with all the facilities and technology we all expect in a home of today."
Grant and Kelly emphasise that for a character home renovation project it is vitally important to engage the service of an architect who really understands character homes and what is required to modernise them successfully. "The project then becomes a collaborative effort between the builder and the architect to achieve the very best result." It is well known that many older houses in New Zealand lack insulation and can be cold and dark. "That was a fundamental aspect we addressed in our renovation with insulation in the floor, ceilings and internal walls, as well as double glazing and giving the house good indoor/outdoor flow with massive French doors off the living area out to a large kwila deck. Modern living is all about warmth and spacial flow and that is what we have created."
Keeping what is unique and distinctive about a character home requires an eye for detail and that is an attribute that G. I Builders prides itself on. "You tend to use a lot more solid wood in a character home renovation. You also need to think about the style of skirtings, feature fireplaces and staircases. You do not want to end up with a bland modern house that has no distinguishing elements."
To this end Kelly brought her interior design expertise to the project using anaglypta-style wallpapers to enhance the heritage retro look as well as metal and stainless steel for the staircase and kitchen bench tops. "We spent a good deal of time on finishes and giving the house a real point of difference and personality."
---
Grant and Kelly's beautifully renovated house is now for sale. "We don't want to move. We have our dream home now and the area is quiet and attractive. But we need to be in the right zone for our children's secondary education."
Should you wish to view the house you can contact Fiona Nankivell, Harcourts Holmwood – 0272 282 706.
---