---
Leveraging two decades of experience and expertise supplying gherkins and pickled onions into many of New Zealand's largest and most recognisable food service customers, Gordon's Pickles has now launched an impressive range of 'ready to serve' quality products, available direct from the factory door.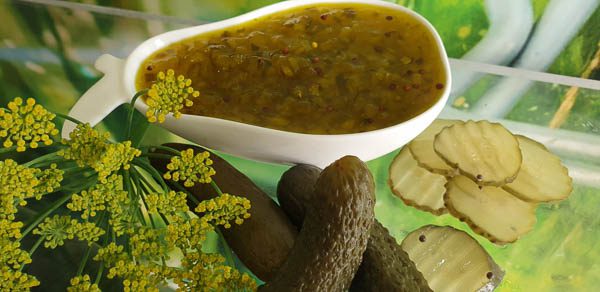 Amongst a selection of sliced and whole gherkins, chilli and honey-flavoured, and traditional pickled onions, the bestseller at 'The Picklery' Retail Shop since opening in July 2017, is Gordon's 'Ready to Rage' Gherkin Relish.
The relish is famous for its tangy punch and strong gherkin flavour, complemented with herbs and spices. Try with cold meats, cheese and crackers, and even in a toasted sandwich.
Gordon's 'Ready to Rage' Gherkin Relish Dip
INGREDIENTS
125g sour cream
Orange or red capsicum – finely chopped
Chilli sauce (Optional)
Fresh parsley to garnish
METHOD
Combine sour cream and capsicum with Gordon's 'Ready to Rage' Gherkin Relish to taste.
Serve with corn chips, crackers or crostinis. Enjoy!
The Picklery Retail Shop is open weekdays from 8am to 4pm. Eftpos is available onsite (no credit/Paywave) and off-street parking makes shopping a breeze.
Visit them today at 1 Timothy Place, Wigram, call 03 3480 223, or email gordonspickles@xtra.co.nz.
---