---
Like it or not, it's a fact of life that some things just cannot wait, and there's no sight more reassuring or relieving than a line-up of portaloos, should you find yourself at some outdoor event where the crowd number is in the thousands!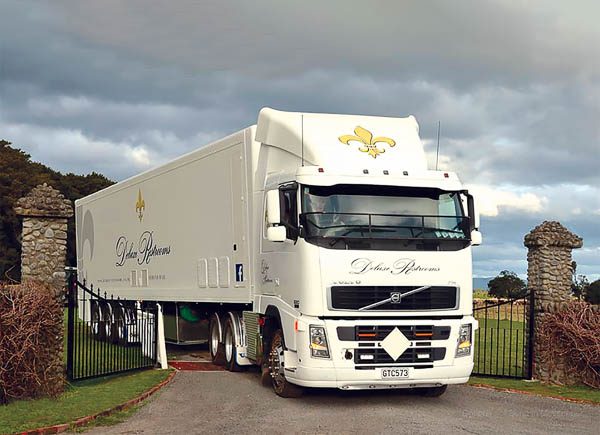 The people to thank for providing these most necessary facilities are the dedicated people behind Dakins. This family owned and operated business began over 60 years ago as a plumbing and drainage company and then expanded into waste management and the provision of their VIP units. This is also the same passionate and professional company that supplied our streets with portaloos during the quakes, and kept them there, post-quakes, for as long as they were needed.
Aside from public events and civil emergency situations, Dakins also provides portaloos for weddings, parties, building and construction sites, or whatever else might require them. They have a broad and varied selection, from basic singles up to luxury truck-sized units that use fresh water with every flush; also available are wheelchair-accessible units. All portaloos come with toilet paper and hand-washing or sanitising options.
With set downs and pack ups, plus waste disposal and unit cleans handled by their trained, expert teams – both in Christchurch and Dunedin – there's nothing to do but give them a call, chat over your requirements and make a booking for delivery. Located at 237-239 Dyers Road, Bromley. Phone 03 384 9100, 0800 325 467 or visit www.dakins.co.nz.
---