Reintroduce sound to your life: Bellbird Hearing
We all know someone who needs to do something about their hearing. It could be a friend, or family member, and the signs can sometimes be obvious — turning the television volume up to higher than usual levels, asking you to speak up, or asking you for repeats.
Unfortunately most people will delay seeking help for about seven years after a diagnosis of a hearing loss. If a hearing loss is diagnosed, then there is no better time to treat it than now.
Technology has come a long way and hearing aids can be adjusted to suit the individual user. It can take time and effort to become acclimatised to hearing some sounds again, but it is worth the effort.
Once your brain has adjusted to the amplified sound, you will wonder why you waited so long.
So, once you are ready to start the process of improving your hearing, why choose Bellbird Hearing?
"We are 100 percent locally owned," explains audiologist Sam Sloane. "We are experienced and take time to understand your individual hearing needs."
Bellbird's expert clinicians can select the most suitable type of hearing aids to best meet your needs from the more than 1000 options available.
Their clinicians now have the ability to take measurements of sound levels from your hearing aids inside your ear canals to make sure they are working correctly.
"We teach you all the practical tips and tricks required to use your hearing aids in the real world," says Sam. "We provide care and attention when you need it by offering six years of after sales service with all hearing aids. Regular check-ups will ensure you keep hearing happily with Bellbird.
"Our clinicians believe in educating our clients," adds Sam. "If our clients understand their hearing loss and are well informed, they will feel empowered to choose the best possible treatment option to match their hearing goals and objectives.
"Comprehensive hearing evaluation goes beyond playing different sounds at different volumes and asking you whether you can hear them."
Bellbird's hearing testing focuses on gathering information about your hearing history, medical history, injuries, lifestyle, and other factors to produce a broader picture of your overall condition.
The information gathered allows them to customise a hearing rehabilitation plan designed to improve hearing and, in turn, quality of life.
If you, a family member or friend are having trouble with hearing, contact Bellbird Hearing, mention this article and receive a free comprehensive hearing assessment valued at $85. *Valid at both the Christchurch & Timaru clinics until 30 September 2022. Call 03 351 1172 for Christchurch and 03 683 1545
for Timaru.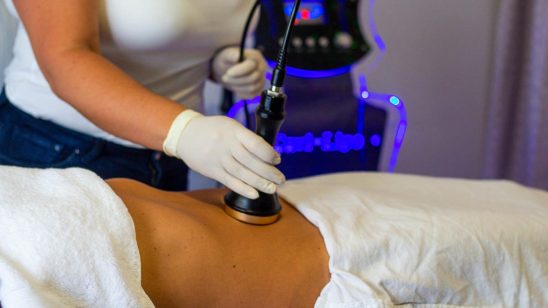 Previous Post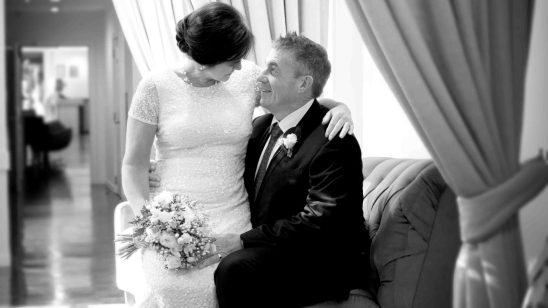 Next Post