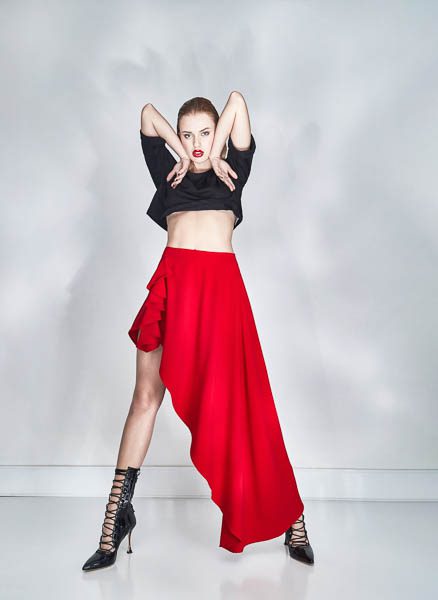 Red Hot
---
Red is the power player that has been vying for our attention, but in all the right ways.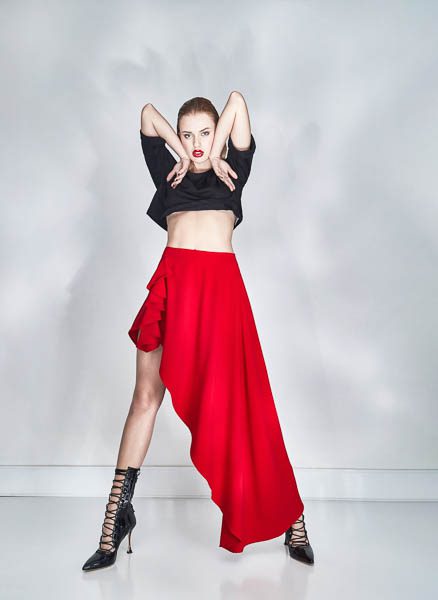 As bold as it is brazen, red is the go-getter in the fashion stakes and its popularity is spreading like wildfire, as the fiery shade dominates the fashion shows this season. Symbolic of love, passion, fire and blood, few other colours are as bold and uncompromising. It's shorthand for making a statement and designers across the board are making good use of it. Spring 2019 is definitely the season for experimenting with colour, so now is the time to go red hot or go home.
Paint the town red: Pantone's Spring 2019 colour list is packed with empowering and uplifting primary colours, with Fiesta Red and Jester Red topping the list. Whether you adorn yourself in this bold hue from head to toe, or play with fire and try a simple bold lip or heel, it's time to paint the town red with this hot look.


---

A fiery fiesta: Bright, fiery and almost orange, Fiesta is a hot fashion statement. But for those who err on the shy side, why not dip your toes in and pair your favourite jeans with a pair of fiery heels, or add some heat to your black blazer with a Fiesta Red handbag?


---

Add some 'kick': Red is hot property for those wanting to add that 'little something' missing from an otherwise low-key outfit and it's getting us all fired up about the possibilities in store for our wardrobes. It's time to roll out the red carpet.


---

All over red rover: If there was ever a time to rock a pair of red pants with a red blazer, red top, and red shoes, it is now. Yes, this is one time when it's totally OK to opt for a bottom and jacket in the same hot shade, then mix it up with a top that creates contrast, whether it's lighter, darker or perhaps patterned.


---

Boots 'n' all: Not everyone is ready to jump in boots and all when it comes to this powerful shade, so why not start from the bottom and work your way up? Hot red pants or a skirt can still create statement style without feeling over the top. Pair your choice with something simple or pared back.


---

Rocking the red top: Red can turn any garment into a statement piece. Yes, that means it can make simple, pared-back styles pop. So pair a red coat with jeans or a red tee with black pants and you'll be looking hot.

B. WITCHERY SQUARE NECK FULL SLEEVE KNIT. C. GUESS OFF THE SHOULDER DRESS. D. SANS BEAST ALLIGATOR THIRSTY HIP BAG.
---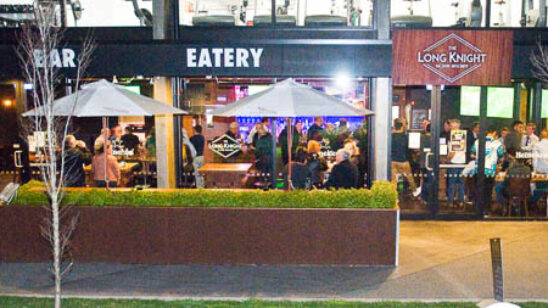 Previous Post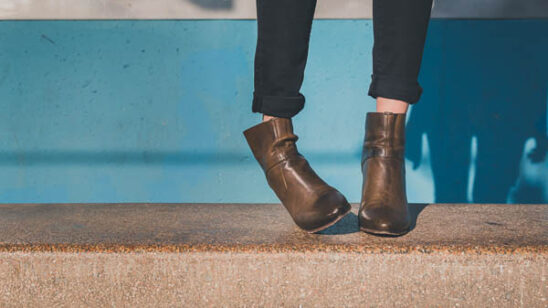 Next Post