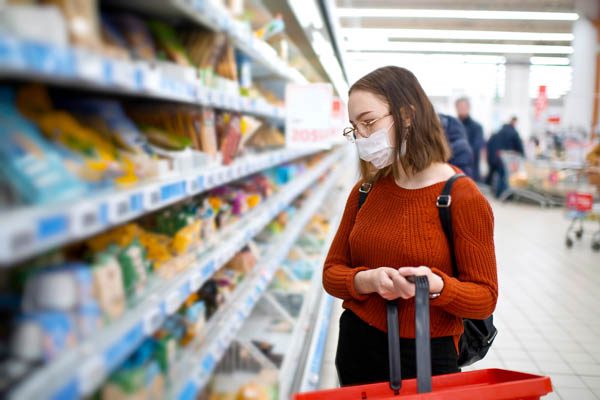 Raising an army
---
Until recently, University of Canterbury graduate and Kiwi entrepreneur Guy Horrocks was living in New York helping launch a new data management company, Solve. But, as the number of Covid-19 cases in the city climbed, cafés closed and business meetings were cancelled, he realised it was time to go.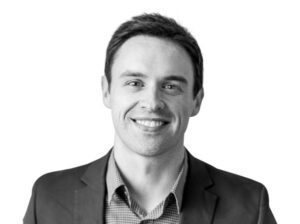 He and his wife, Rose, took their five-month-old daughter home to New Zealand, to hunker down at a friend's house on Waiheke Island.
Guy, who graduated from the University of Canterbury with Law and Commerce degrees in 2007 and won the university's Entré Startup Challenge competition in 2006, is relieved to be home but hasn't been taking it easy.
Wanting New Zealand to act quickly to avoid the situation he saw unfolding in New York, he set up an entrepreneur group to lobby the Government for a lockdown.
He also began voluntarily helping UC's Student Volunteer Army (SVA) mobilise a national volunteer response to help people affected by the Covid-19 lockdown.
"It's a great story of entrepreneurs from different backgrounds coming together to help. For me personally, it's a really cool, meaningful project that's very rewarding," Guy says.
His expertise helped the SVA build a call centre, payment system and shopping website that allows volunteers to deliver medicines for people who are unable to go to a pharmacy, provide childcare for people working in essential roles, and work with Foodstuffs to deliver groceries to the elderly and vulnerable.
"My focus now is trying to help with arranging funding and partnerships to make sure they can keep the service going."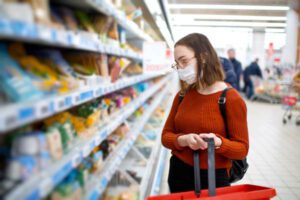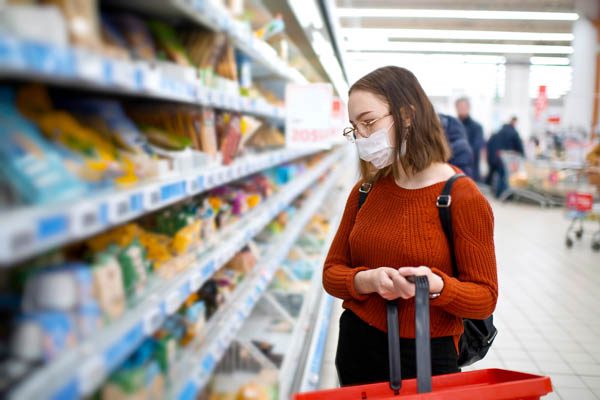 ---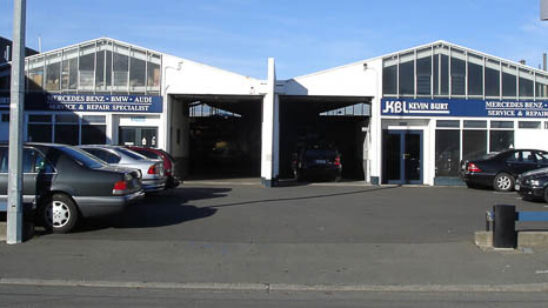 Previous Post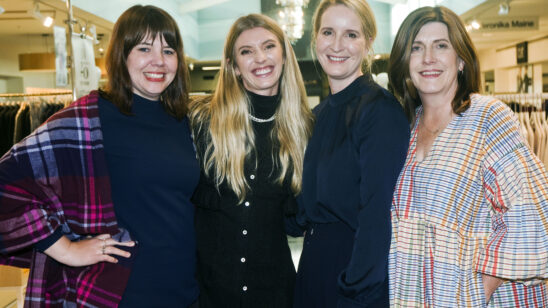 Next Post