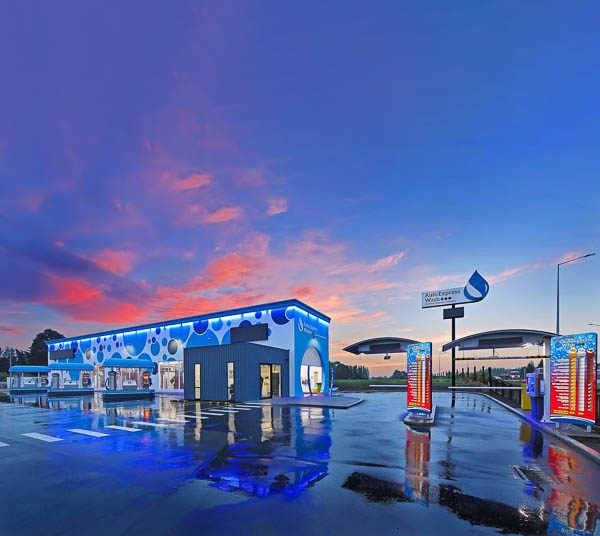 QUICKEST. CLEANEST. GREENEST.
---
Running since October 2018 next to Burger King at 530B Sawyers Arms Road, Auto Express Wash have fine-tuned the cleaning of your car to an art form. The car wash is manned by real people who walk you through to make sure your wash runs perfectly in a quick 4 minutes!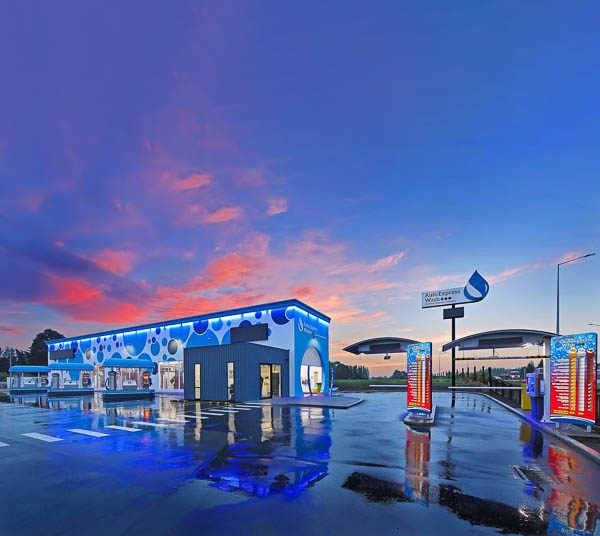 Over the past 12 months they have had 100 percent utilisation so there's no downtime or wait while getting the wash done.
The most technologically advanced car wash company in the country is a big boast and one they are proud of.
They are also green-focused with 80 percent of the water recycled – that's not done anywhere else in New Zealand.
All you have to do is drive up and align yourself on the conveyer system that will guide you through the 8 stages of automatic washes.
There is a friendly team watching you all the way to make sure everything's going well.
Their Unlimited Wash Club will not only keep your car clean as much as you want but save your almighty dollar. You'll save yourself not only time but money as well.
Whether you're driving a Ferrari Portofino or a Nissan Leaf, the Auto Express Wash will look after your vehicle.
Phone 0800 5333 555, then get out to Auto Express Wash at 530B Sawyers Arms Road, near the airport, from 8am to 6pm and make it the quickest, cleanest and greenest way to keep your car looking great.
---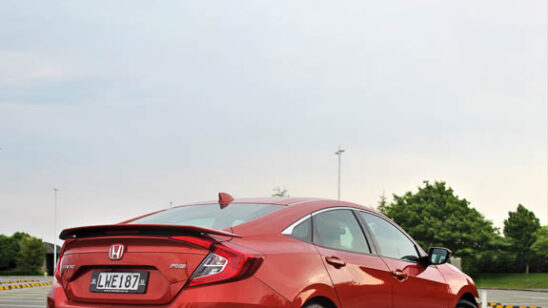 Previous Post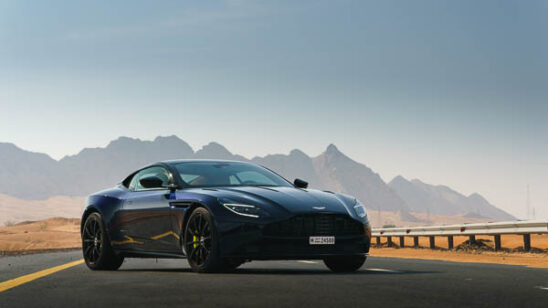 Next Post