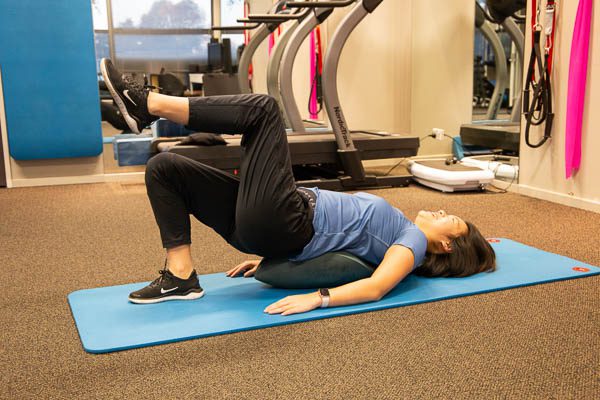 Put your back into it! – Muscle People
---
Approaching life with a back that lets you do what you want, when you want to, is something we can't take for granted. In fact, up to 80 percent of us will suffer from back pain at some point and it affects not just mobility but also mood.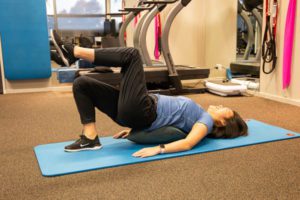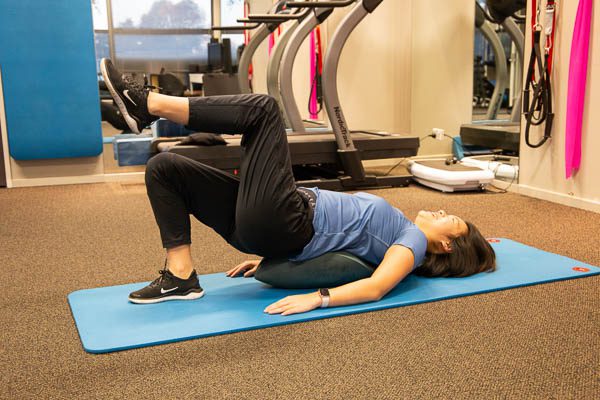 Luckily, the team at Muscle People understand how core strength is a foundation stone of fitness without injury and a pain-free back.
To strengthen the core which in turn supports strength and healing in the spine, the team of physiotherapists at Muscle People have developed a programme of therapeutic exercise classes called Dynamic Spines.
The classes are available at the Hereford Street and Bishopdale clinics.
Each course consists of eight one-hour sessions, including exercises to take home and complete to get the most out of the programme.
As well as the medical and wellbeing benefits there is an enjoyable social aspect to Dynamic Spines.
Limited numbers mean you receive higher one-on-one attention from your physiotherapist instructor within each class as you work to your individual diagnosis and ability, but you also get to share the challenges and fun within a group setting.
The Dynamic Spines classes are run at two levels: the first level is about learning to locate and strengthen your core through dynamic and functional exercises, while the second level progresses these skills further.
Before enrolling in a course, clients are assessed by one of the team to ensure the classes are going to be the best approach for their issues.
"Our team want to know that participants will see real results from the classes, before they make the commitment to the programme," Muscle People Director and Physiotherapist Laurie Moore says.
Each course begins with low impact exercises which gradually build in intensity as participants progress.
Classes can include Pilates focussed exercises and working out on the Oov – a fun, odd looking piece of equipment that activates core stabilising muscles while gently extending the spine.
"People enrol in our courses through a number of routes," Laurie says.
"Because Dynamic Spines courses are designed and instructed by physiotherapists, they are available as treatment through the ACC system. We receive referrals from back specialists when clients need to strengthen their core before treatment, or post-surgical clients and, of course we have private clients who want to address back pain, mobility and reverse a gradual decline in core strength."
To find out more about Dynamic Spines, phone Muscle People on 0800 027 194.
---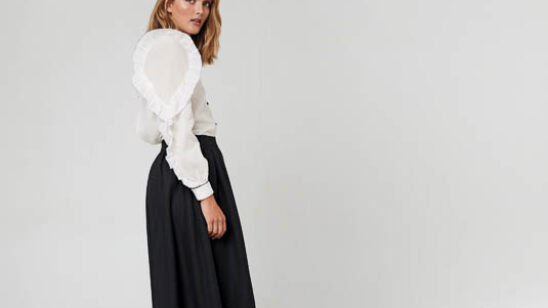 Previous Post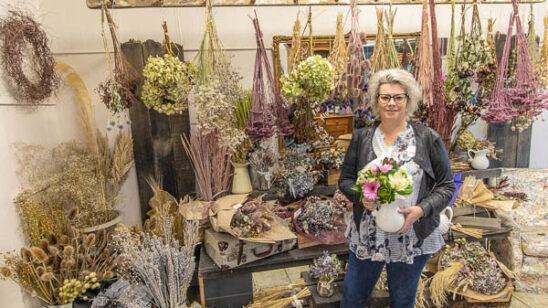 Next Post