---
Many years ago, people used to savour the photographs they took because they had to pay good money for rolls of film to be developed. I still remember the anticipation and inevitable disappointment of picking up my envelope of photos to find images of my thumb, the grass, animals that had walked off in the time it took the shutter to operate, and all manner of blurred people.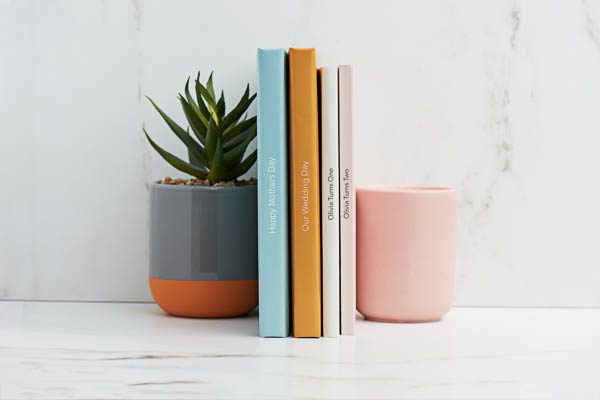 But photos were photos, each one a time-capsule in itself and even the blurred ones got put into a photo album or at least in the 'photo box'. You always knew where they were if you wanted to reminisce with family or friends.
But how many of us can account for the digital photos we took 10 or 15 years ago with our point-and-click cameras and early mobile phones? Are they on an old computer, memory card or USB stick? Or have those memories been lost forever?
Of course, with the advent of social media and instant cloud uploads we are archiving our photos more and more. But even they bring their own set of problems. What happens if you pass away? Who can access your Dropbox, Google Drive, Samsung, HTC, iCloud or One Drive? The potential for your precious memories getting forgotten about or lost is just as real.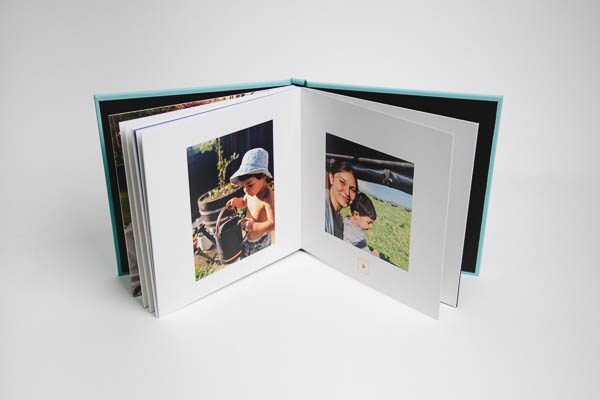 New Zealand company Phable Ltd has developed an app that allows you to upload your favourite digital photos and even short videos into it using a simple interface that lays out your photos in a beautiful photo book which is then printed, bound and delivered to your door. You can upload directly from your device or even import from Facebook or Instagram.
Before you commit the album to print, you can rearrange the layout and enlarge or crop images. Uploaded videos appear as photos in the physical album except they have an embedded QR code. You can then use any smartphone to read the code and instantly play the video.
Phable has three variations of the book available to order, each containing 24 images (including four videos), and while they range in sturdiness, all three will easily take pride of place on any coffee table. The Playbook Lite is a simpler, no-frills book costing $14.99. The Playbook Original is slightly more sturdy at $49.99 and the Playbook Premium is solid and luxurious with 'wow' factor at $69.99. You are even able to customise the cover of all three books with an image and text of your choice.
The Phable app provides an extremely user-friendly interface that even the least tech-savvy family members could navigate their way around. The app is currently only available on the iOS App Store, but an Android version is in development.
So preserve those precious moments now before a whole generation of digital memories disappears into the ether.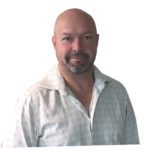 ---