---
It's shaping up to be an exciting local body election in Christchurch. There are a number of contenders for the mayoralty race, which is producing some lively debate. We hope that this will also translate to more people having their say at the polling booths.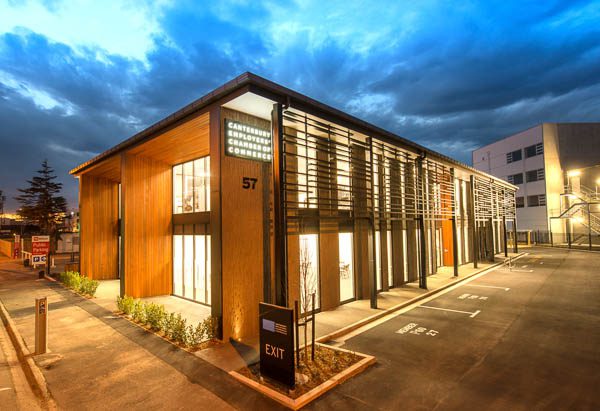 In 2016, just 38 percent of people eligible to vote in Christchurch did so. This reflects a general downward trend in voter turnout for local government elections. Throughout the country, voter turnout for local elections was only a little higher at 42 percent.
Compare this to parliamentary elections in 2017, where turnout was almost 75 percent. So why is there less interest and engagement in local body elections? Given the potential impact on our lives in terms of provision of services and shaping public policy, it could be argued that local government has a much more direct impact.
My guess is that a lack of interest is fuelled by the unknown factor. People just don't know who is running or what they stand for. Local candidates don't have the same campaign budget as our national governing parties – but they do have presence. So I would encourage candidates to voice their views and for residents to get behind the process by asking the tough questions of their candidates.
As an Employers' Chamber, we are interested in hearing about what candidates will do to support local businesses and enable economic growth in the region. In particular, what candidates will set out to achieve at a practical, tangible level, beyond just big picture aspirations.
Asset management is one of the issues that has been around for a while now and it's one that we keep returning to – so this will be top of our question list for candidates. Clutching on to the old ways of doing things will only get us so far; we need to look at new innovative ways of doing things differently, such as bringing partners on board for strategic collaborations.
The current council has also done well to put the central city in the spotlight. As the heart of our region, we need to ensure that our future council understands the gravity of getting it right. So what do candidates think should be done to further promote economic activity in the CBD?
The vision in the Long Term Plan was Christchurch as a place of opportunity for all – a place that is open to new ideas, new people and new ways of doing things; a place where anything is possible. But where is the tangible plan to align this with reality?
It also comes down to communication. People need to know what's happening – or not happening – and why. The local community needs confidence to know that we are being kept in the loop and the certainty that our rates and taxes are being spent wisely and well.
We are so fortunate to have a strong democratic process that we owe it to ourselves to make the most of it. Have a say. Voice your opinion. Ask the tough questions. And above all, vote. Our local government should represent our community, but that won't happen if we don't involve ourselves in the process. Now is the time that you can make a difference.