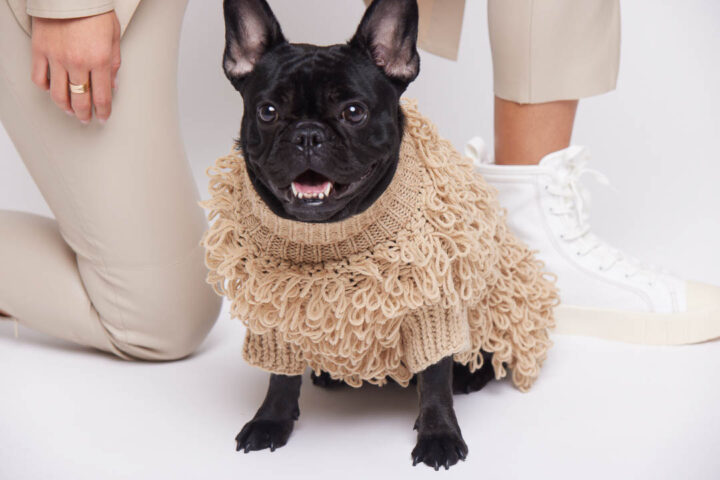 Picture paw-fect: Charli & Coco
---
With the weather changing, now is the time to think of your pet's needs over the coming cooler months. With limited quantities from some international suppliers, it really will be a case of first in, best dressed (and bedded).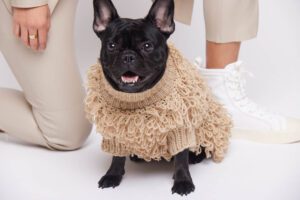 Charli & Coco unquestionably have the largest range of décor friendly beds with an extensive range of all-weather beds, dog sofas, French Country baskets, beautiful faux fur, and cashmere beds.
"We also stock beds with wool inners which have many additional benefits, from keeping dogs cool in summer yet warm in winter, to maintaining their shape whilst offering exceptional comfort," says owner Michelle Freeman.
"Additionally, we carry the Bianca Lorenne luxury range of pet beds in sumptuous velvet and timeless wool check."
As a specialised dog outfitter, the boutique carries an exceptional range of clothing options, from Boho-inspired fringed dog jumpers in modern neutral tones to aristocratic tweed walking coats, Liberty print raincoats and shirts, and a classic yellow raincoat that is practical and super-stylish.
"We stock a huge range of merino jumpers in a range of thicknesses and a rainbow of colours, perfect for layering under jackets," says Michelle.
"One of our most popular items is the wool blend jacket harness. It is thoughtfully designed to minimise time getting out the door and offered in a range of delightful check fabrics with gold hardware."
Whether providing an extra layer of warmth on top of or underneath your four-legged friend, make sure it's done in style.
Ph: (03) 925 9957 | www.charliandcoco.com | office@charliandcoco.co.nz | 3/54 Holmwood Road, Merivale, Christchurch
---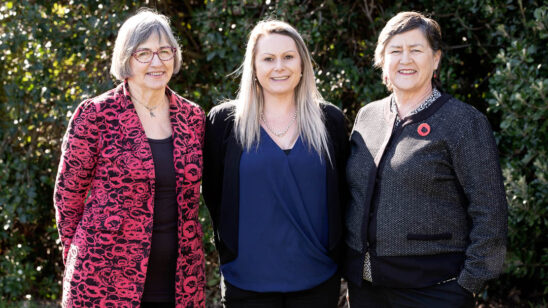 Previous Post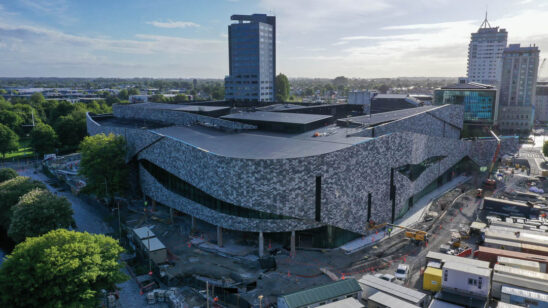 Next Post