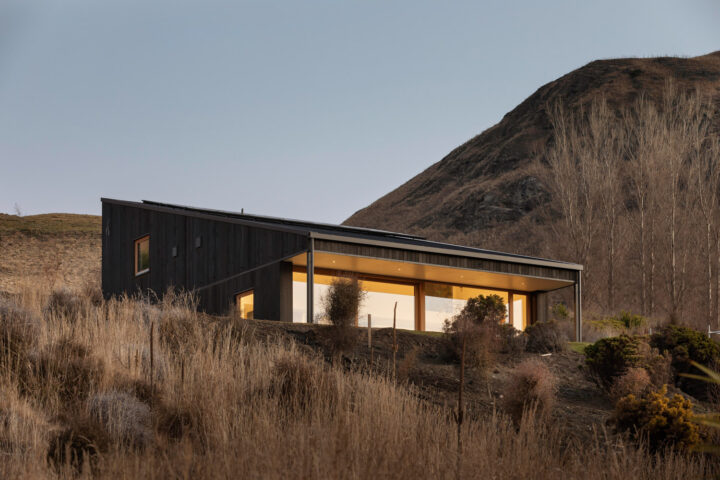 Passive makes perfect sense: Team Green Architects
Architecturally designed passive houses have come to the fore in recent years, and among the leading proponents is Team Green Architects.
Its approach is to fully understand each client's dream and vision, to follow world leading energy efficient design principals, focus on a beautiful architectural outcome, and bring together the best team to make that happen.
Architect Siân Taylor and her husband (and fellow architect) Mark Read established Team Green in 2013, to offer New Zealander's a better solution
to designing beautiful, energy efficient buildings.
"Based in Queenstown, we're lucky enough to be able to design buildings in some of the most beautiful locations you can imagine," says Siân.
"As a Passive House certified practice we utilise more than 30 years of European technology and innovation to create houses with unrivalled levels of energy efficiency, built for sustainable living, embedded with top of the line smart home technology, and of course architectural beauty. It means you'll live a more comfortable, healthier life and leave a legacy for generations to come."
Team Green incorporates passive house design principles in all its projects, ensuring all designs achieve a high level of energy efficiency. One such design is its award-winning Threepwood Home (pictured), built by DCD Limited, as a home (and office) for Siân, Mark Read and their daughter.
The home, at Lake Hayes, is a multiple award winner, in the Housing Category of the December 2021 national architecture awards, and winning the Small Project Architecture Category in the 2021 Southern Architecture Awards.
New Zealand Institute of Architects judges described it as "an exquisite small home that demonstrates that a commitment to the design metrics of a passive house need not come at the expense of a delightful living environment," adding that careful attention to detail throughout has produced an exemplary and highly efficient house to enjoy into the future.
"A certified Passive House Plus with an 8 Homestar rating, this relaxed home full of warmth and delight is a strong example of how responsible and sustainable design can be used to create delightful living environments," judges concluded.
Passive house architecture
A passive house is designed to retain more heat over time, so less energy is needed to maintain temperature – much like a thermos flask. It creates an air-tight, breathable structure to keep warmth in, cold out, and the air always fresh and healthy.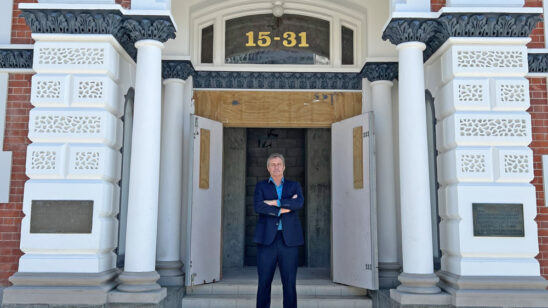 Previous Post