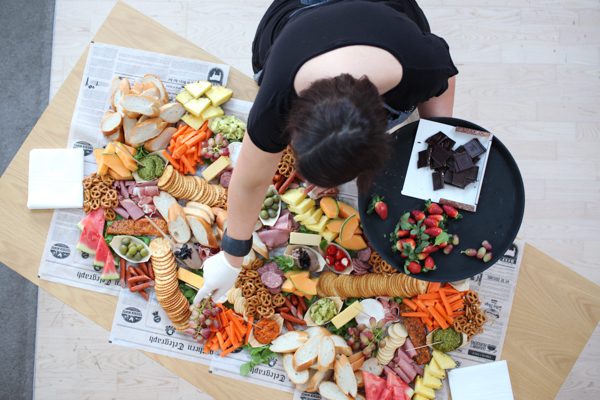 Passionate foodies: Twentyfour Catering
---
Chantelle Quinn, owner and chef of Ashburton-based Twentyfour Catering Company bubbles with excitement when she talks about events such as the one she and her team catered for on October 13. "We simply love weddings and special events."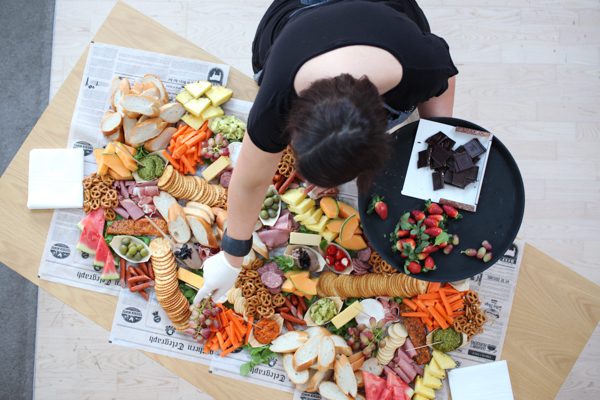 "It was a local fundraiser for the Maia Health Foundation – a four-course dinner for 200 guests. A major part of our company philosophy is helping charitable organisations with their work," she says. "The Maia Health Foundation is one such charity and Ronald McDonald House is another. Events are also a marvellous way of showcasing what we do." The menu for the event was indeed a showcase of superbly designed and prepared dishes made from beautiful local ingredients, much of it donated by the community's hunters and gatherers – from crayfish and paua to blue cod and fresh seasonal vegetables.
"It was a truly wonderful Spring Indulgence. At the centre of it all was our Twentyfour Catering Co's signature dish – 21 day aged Canterbury fillet of beef with Cafe de Paris butter and shiraz jus paired with spring carrots glazed with honey and topped with toasted almonds."  Chantelle explains that she designs all the menus and dishes for the events they have been asked to cater. "I am the first point of contact for a client and each menu is individual to that client and to the particular type of event. We are not a 'tick the box' catering company. Rather we take real pride in adding special personal touches to an event.
"For us it's not only about delivering delicious food, but also ensuring that the event itself is memorable. Our food is very Kiwi, but with classic French flair and elegance. We like to call it French family style. ' Twentyfour Catering Co are also known for their flexibility and mobility.  "We have catered for weddings from Akaroa to Wanaka, from Auckland to the Catlins. No location is too much of a challenge for us. Our mantra is 'have kit; can travel' – and we love being on the road. It's amazing what you can do on a barbeque in the back yard!
---
Contact Chantelle by email
chantelle@twentyfourcatering.co.nz to see how Twentyfour Catering Co can make your wedding or any special event a great success.
---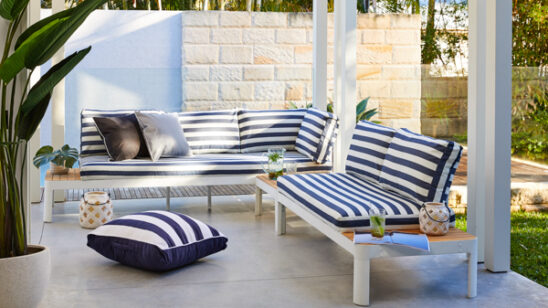 Previous Post