Parisian chic
Parisian women are known for their effortless sense of style. Polished, put together, but always cool and casual. It is finding the perfect balanced between looking dressed up and laid-back. Be inspired by the fashionable streets of Paris with a few tips that will have you feeling très chic.
Feminine meets masculine
Parisian style perfectly blends feminine with masculine-inspired pieces to achieve a modern, yet effortlessly chic look. When wearing something more feminine, there is always a masculine touch and vice versa. Think suit pants with lace blouses, a denim jacket over a silk midi dress, or an oversized shirt with high-rise straight jeans.
Dress up and down
Parisian women mix casual and dressy pieces together to achieve a balanced look. Think a trench coat over jeans and white tees, loafers with a little black dress, or blazers with jeans and a pair of white sneakers. Remember, Parisian style favours the introduction of tailored details in an otherwise simple outfit.

Colour palette
Parisian style sticks to neutral tones such as black, grey, cream, white, navy blue, camel, brown, or beige. A few touches of colour are often added through accessories like a scarf, hat, or purse. Some classic patterns are also used to break up an outfit, like stripes, polka dots or checks.
In the details
Parisian women coordinate their entire outfits, ensuring their top matches their pants, which matches their shoes, which matches their coats. When styling your outfit, pay attention to the finishing details, such as pant cuffs, rolled sleeves and shirt tucks.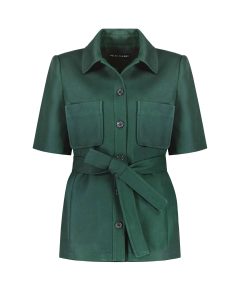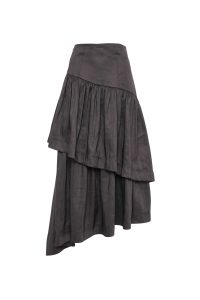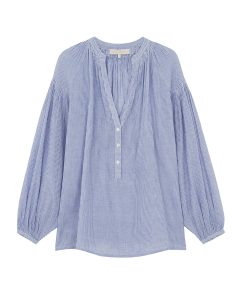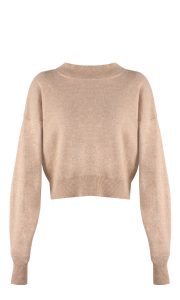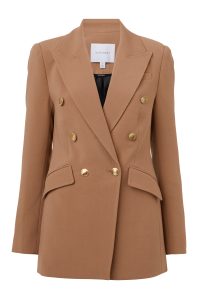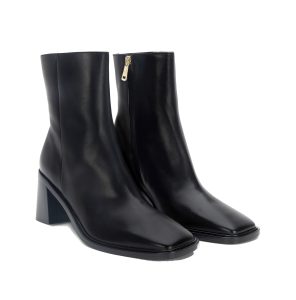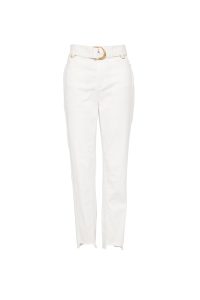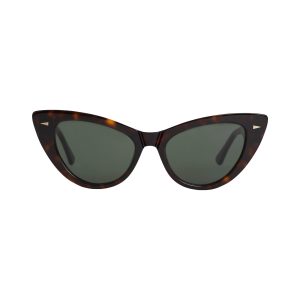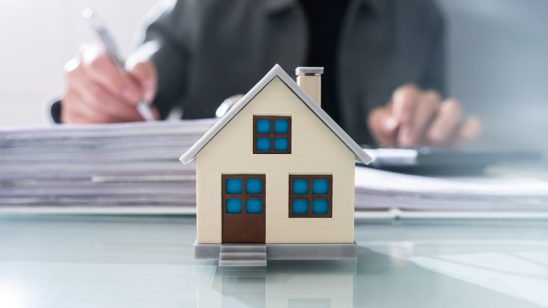 Previous Post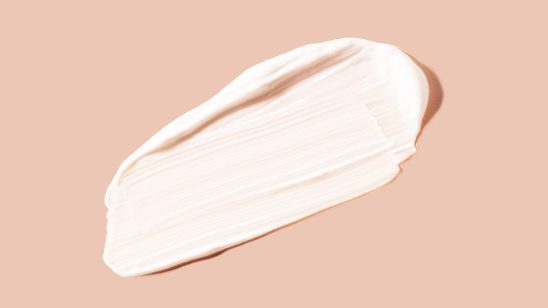 Next Post