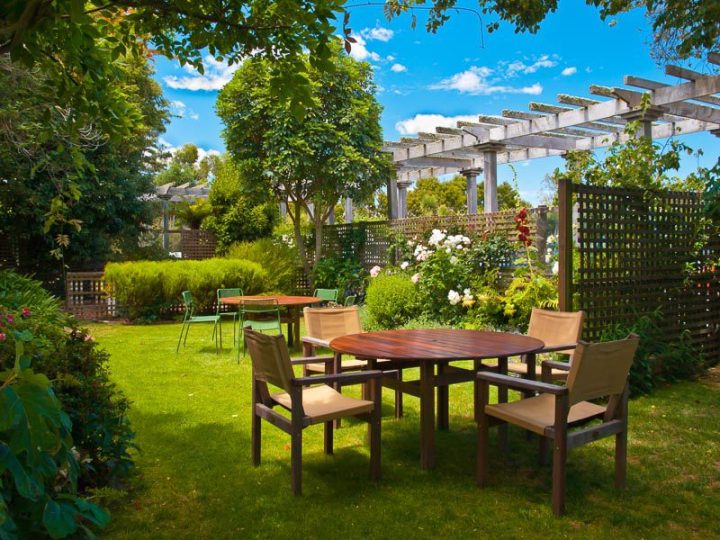 Outdoor oasis: Allwood Trees & Shrubs
Why do we happily spend massive amounts of money on a house, yet all too often neglect or ignore the garden?
The garden is, after all, an essential component in the creation of a beautiful home.
Imagine relaxing with a chilled drink beneath the shade of a stunning Mount Fuji flowering cherry, or Gleditsia Sunburst on a glorious summer's day, while watching the children (or grandchildren), playing.
Trees are the bones of any good garden, and with careful planning and tree selection, even small properties can be enhanced and enjoyed through design, selection, and planting of trees with good underplanting.
Combined, trees and shrubs create a green oasis that can be enjoyed all year; they enhance the value of any property and provide a sense of wellbeing.
At Allwood Trees, it's not about just selling trees or shrubs, it's about creating the best outdoor environment possible.
From planning and design through to completion, a consultation with the team brings your vision to fruition.
Located at 913 Shands Road, Allwood Trees and Shrubs is a premier nursery and landscape company delivering complete garden solutions.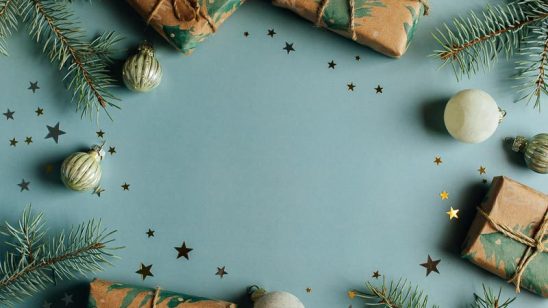 Previous Post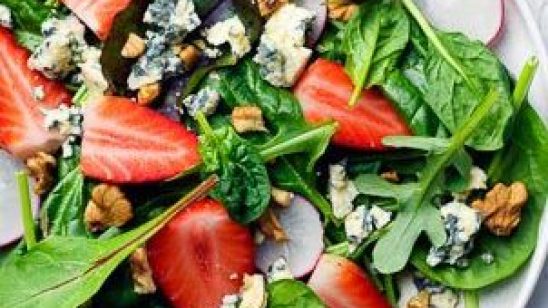 Next Post