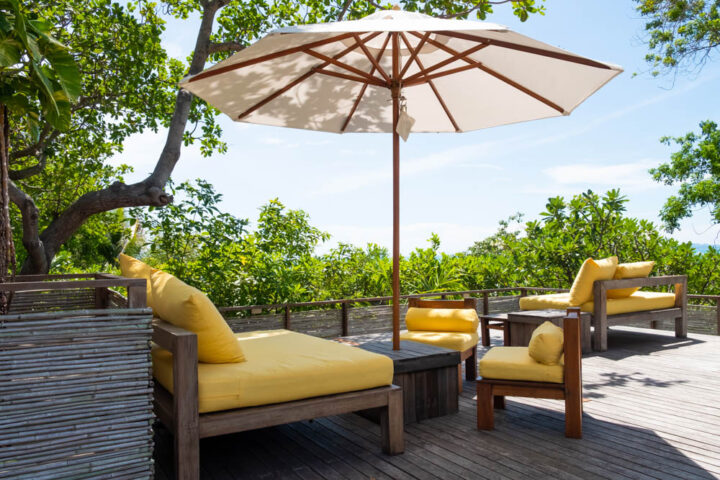 Outdoor chic
Setting the scene outdoors is just as important now as interior design, especially during the warmer months. Outdoor living adds a whole new dimension to a home and choosing the right pieces will mean both comfort and function. Here are some tips from Metropol:
Function – Think about how you want each outdoor space to work and furnish it accordingly. It may be for dining alfresco, evening drinkies, quiet reading or a play area for grandchildren.
Try before you buy – Comfortable seating is essential so sit in sofas and chairs and test them out before purchasing. Look for pieces with plush upholstered cushions on the seats and backs.
Easy-care – Minimise the need for upkeep. Invest in metal, teak, cedar, and wicker furniture that is low maintenance and will last for years with a bit of care. Use removable covers for easy washing.
Invest in quality – When it comes to outdoor furniture, buy the best you can afford. Cheap and cheerful may look good for a while but will eventually become brittle and lose its colouring.
Set the scene – Ground your outdoor furniture with an outdoor rug in a coordinating colour/pattern to tie the space together. Make sure it is rated for outdoors before buying.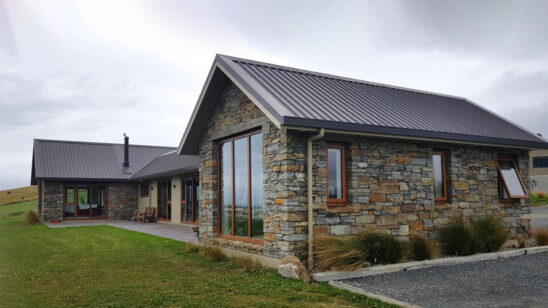 Previous Post