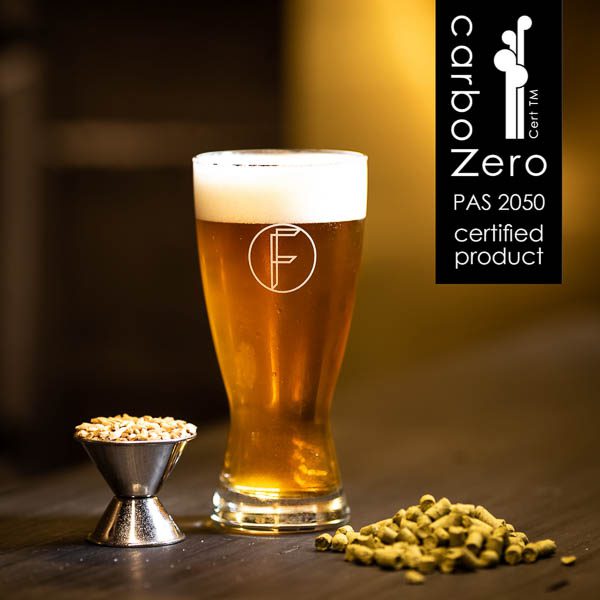 Our CarbonNZero Hero: The Fermentist
---
A recent Purpose Business Report found that 70 percent of Kiwi millennials are prepared to make major lifestyle changes to reduce the impact of climate change, and 50 percent are now supporting/buying from ethical brands.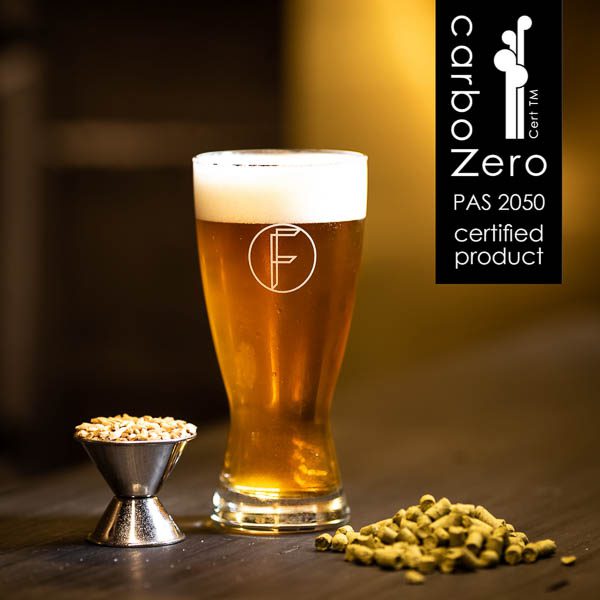 The Fermentist is a Christchurch-based craft brewery that our millennials can be proud of. In September they launched their first certified carboNZero beer, the Kiwi Pale Ale (KPA) – a first for them and a first for New Zealand. Their goal is to be the nation's first fully carbon neutral beer brewery by 2020.
General Manager at The Fermentist, Simon Taylor, says that all emissions from the entire lifecycle of their KPA have been accounted for, "from the fertiliser that goes into growing the grain to the refrigeration of the product in the consumer's home".
The relatively small carbon footprint that remains is offset through carbon credits purchased from Hinewai Reserve on Banks Peninsula.
Head Brewer at The Fermentist, Kirsten Taylor, is passionate about supporting the local environment so she is thrilled to be getting in behind Hinewai Reserve. "Carbon sequestration is more than simply planting trees – it's important that it is part of wider native forest regeneration efforts. That is what makes Hinewai so special and the perfect fit for The Fermentist," she says.
If you think about it – that the beer in your hand has left no footprint on the world… that's something close to magnificent!
Find The Fermentist at 380 Colombo Street, Sydenham, phone 03 363 8413 or visit www.thefermentist.co.nz.
---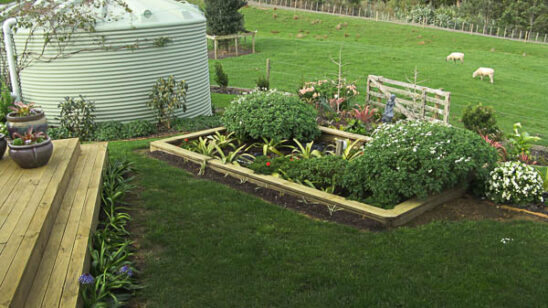 Previous Post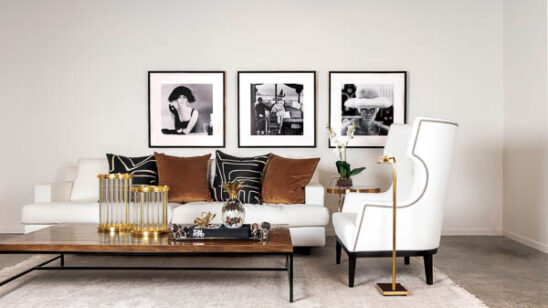 Next Post