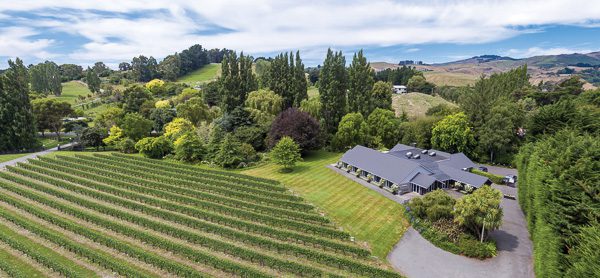 Only the best! Rossendale Vineyard
---
Only the best is good enough for the team at specialist wedding and event venue, Rossendale Vineyard. They are constantly looking for ways to improve their already consummate service to clients.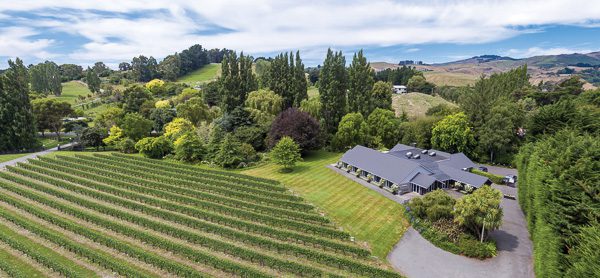 "We have made a small change to our name to make it trip off the tongue more easily," says manager Graham Jones. "We're now Rossendale Vineyard rather than The Vineyard@Rossendale. Many people used to refer to us as that anyway."  Now too there is a stunning video of the venue and its surrounding environment online at www.rossendalevineyard.co.nz.
Much of the footage was shot from a drone and the aerial views only serve to reinforce just how picturesque the rural vineyard setting is. It would be very difficult not to fall in love with the place immediately and say "That's where I want to have my wedding. Nowhere else will do."
There are also shots of the interior of the elegant specially-designed venue itself, superbly dressed for a sumptuous wedding feast. "The video complements the 360-degree tour of the venue that we have had online for some time. We have found that to be extremely useful, especially for potential clients from overseas so they can see what we have to offer."
The team from Rossendale Vineyard will be at the Great New Zealand Bridal Show at the Addington Events Centre on Sunday 31 March between 9am and 3:30pm. Graham will show you how Rossendale Vineyard can turn your wedding ideas into reality. Otherwise you can contact him on 03 322 7780 or email gra@rossendale.co.nz.
---
---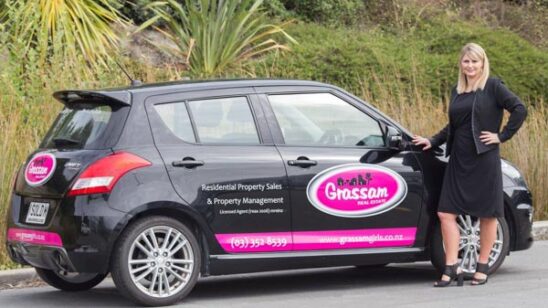 Previous Post