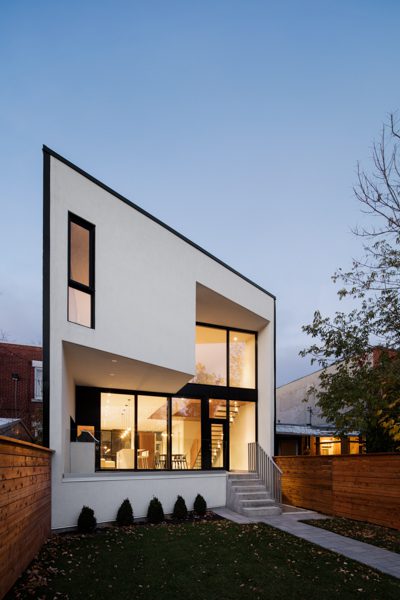 One size doesn't fit all: Columnist Cymon Allfrey on compact homes
With compact homes in the spotlight as a solution to housing, Architect Cymon Allfrey questions whether small really is better.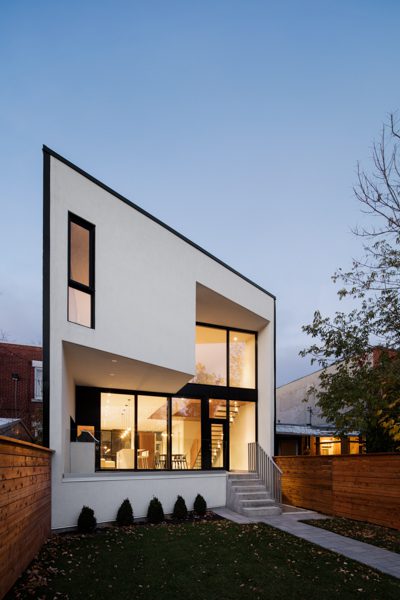 It has been wonderful to see such a celebration of architecture in the media recently, in particular that of small or compact homes: homes that are providing innovative solutions to living within a condensed floor plan.
While these houses are providing a more efficient way of living, they are not necessarily providing a more affordable solution to building. Small doesn't necessarily mean low cost, yet more often than not we are seeing the lines blurred between the correlation of small and affordable, and vice versa.
While it is possible to establish a connection between affordability and size, what is often missed in this instance is an emphasis on design quality, which ultimately impacts the livability of the home. The size of your new home is only one consideration when it comes to achieving a high quality, affordable design.
While there is no specific definition of a compact home, it pays to note that we are talking about small, not tiny houses, which are typically semi-permanent structures of 50sqm or less.
Like all forms of architecture, compact homes see the architect apply a design solution to a number of different needs, wants and requirements: a unique typology for that homeowner, site and location. And, as with all successful architecture, a compact floor plan should be a direct response to the needs of that particular typology: one size doesn't fit all and that is ok.
The question you need to ask yourself when planning your new home is whether small is right for you, your needs and your site. Context, in particular, is a key consideration as compact housing demands a high degree of local amenity; a way of living that is simply not suitable, or desirable, for all. A compact house on a large rural site, for instance, would fail to function as successfully as that of a suburban setting.
As architects and designers, it is our responsibility to be efficient in our design, no matter what the size of the home. A poorly designed small home is still a poorly designed home; the fact that it is small doesn't mean it is instantly an example of 'good' design.
It is important to remember that it is not for anyone else to judge what you need in a home. It is however, your architect's responsibility to fulfill your needs in a responsible way, whether this is in 70sqm or 350sqm.
We need to ensure we are celebrating successful architecture no matter what its size. The emphasis or definition of 'good' design needs to be around creating efficient, sophisticated living solutions first and ticking the box around size, second.
Visit www.caarc.co.nz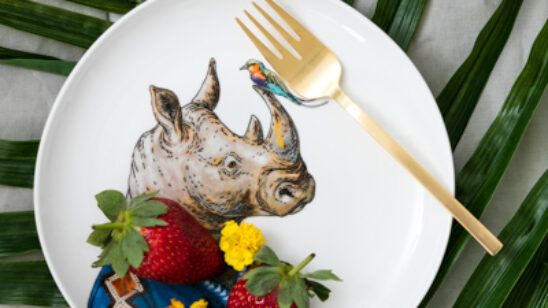 Previous Post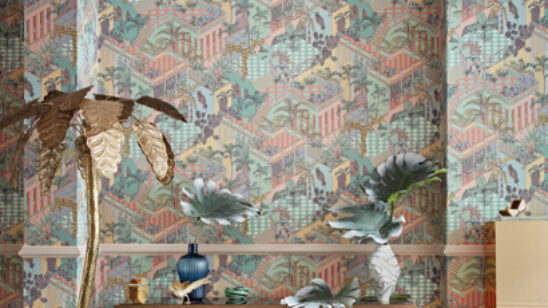 Next Post