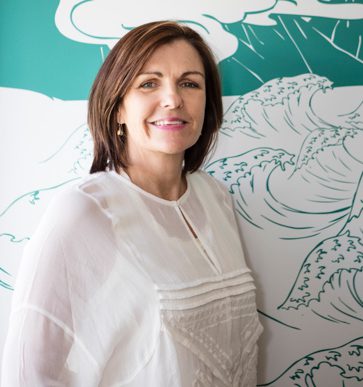 On a roll: Q&A with Fleur Caulton
---
The founders of Queenstown's Rata and four Madam Woo restaurants, Josh Emett and Fleur Caulton have been on a roll, hospitality speaking, with the shared vision and love of food that has seen both dining options become such a success.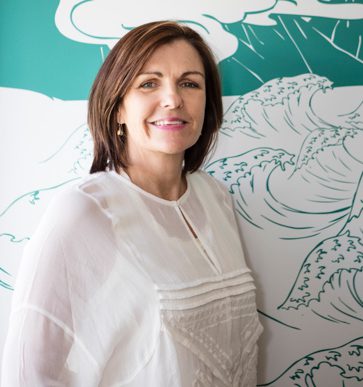 Now they're heading new Asian fusion restaurant Hawker & Roll, which has just hit Christchurch, following on from the success of branches in Auckland and Queenstown. We sat down with Fleur to discuss the new dining destination.
Where did the inspiration for Hawker & Roll come from?
Hawker & Roll is inspired by Malaysian street food restaurants and their ability to consistently serve the gutsy dishes Malaysia is famous for. The hawker roll quickly became a signature dish at Madam Woo. From the minute we opened people were raving about it! It felt like a natural next step to dedicate an eatery to our hero dish.
When and where are you opening in Christchurch?
We're now open at the bustling location of 79 Cashel Street.
---
Can you tell us about some of the meals on offer at Hawker & Roll?
At Hawker & Roll we're dishing up our take on Malaysian street eats. The hawker roll is the heart of the menu.
Malaysian classics such as beef rendang, sticky pork, soy sesame eggplant, percik chicken, honey szechuan prawn and hoisin roasted duck, wrapped in a flaky roti with fresh herbs and pickles, all bursting full of flavour. We're all about taste and that means using the freshest quality ingredients.
I understand Hawker & Roll is leading the growing emergence of fast-casual dining in New Zealand. Can you tell us a bit more about this trend?
Dining is becoming a bigger and bigger part of daily life. As a result, people demand more quality, freshness, variety and convenience, which the fast-casual space provides.
Hawker & Roll works so well for people because they get to enjoy authentic, quality food without the fuss of a full-service restaurant.
---
How have the two existing branches, one in Auckland and one in Queenstown, been received?
We opened our first Hawker & Roll in Sylvia Park last December. Depending on who you ask, that's either the best or worst time of the year to open in a shopping mall! We had lines out the door from the minute we opened. That momentum carried us through the new year into opening our Queenstown site in April. Both sites are quite different, but it's been an amazing year for us to test the model and watch the brand grow!
---
Why do you think this Asian fusion offering is such a popular one in New Zealand?
Kiwis love adventurous food experiences, which is what we always aim to provide with our restaurants. I think Asian fusion appeals to the masses because it's the perfect mix of foreign components and westernised flavours – perfect for when you don't know what you feel like!
What do you think sets Hawker & Roll aside from the competition?
Sustainability is ingrained into our business. Our customers are only ever given metal or paper straws, menus printed on recycled paper, biodegradable takeaway packaging sourced from Innocent Packaging, and paper or cardboard takeaway bags and boxes. We are also working in some sites with compostable options for food scraps and used napkins.
---
What is the best compliment you have ever received?
I can't recall one in particular but it's always good when someone lets you know, 'you are doing a damn fine job!'
---
Goals for the future?
Our plan is to grow to more than 100 restaurants, locally and globally by 2028. The rebrand from Mayfare to the Go To Collection has us even more excited about the future than before.
---
---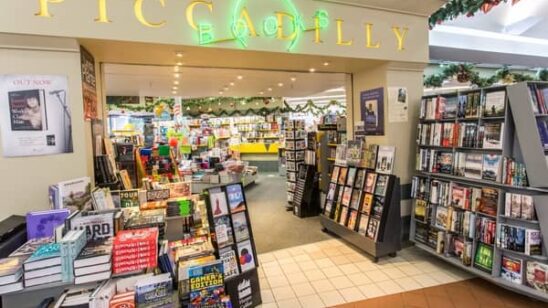 Previous Post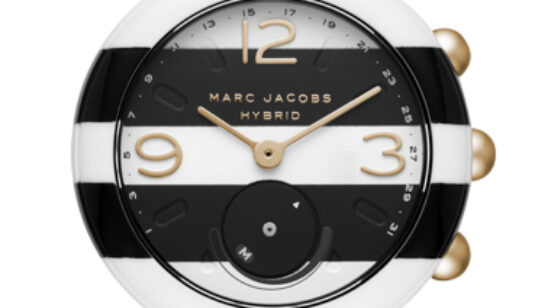 Next Post