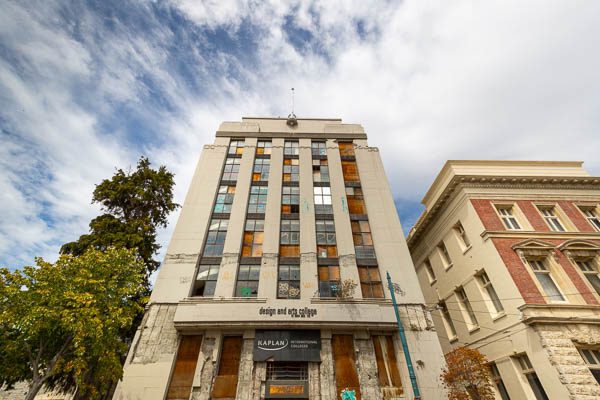 Old Souls
---
There's not many 'old souls' left standing in the Christchurch central city, which makes the opportunity to showcase any effort to maintain them a good one.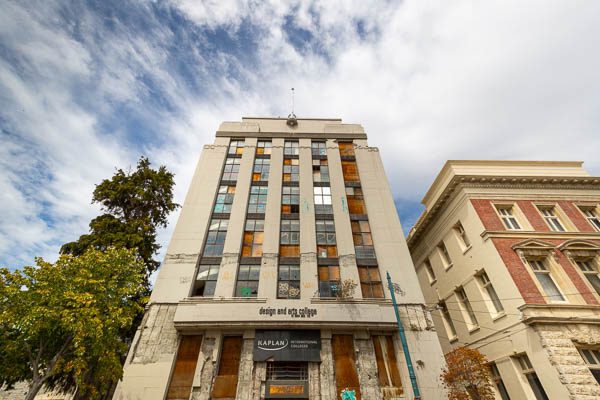 The former Wellington Woollen Mills building at 96 Lichfield Street and the Design and Arts College building at 116 Worcester Street have each received $600,000 toward their multimillion-dollar repairs and refurbishments.
Christchurch City Council staff had recommended $900,000 for each building, but with only $1.2m left in the heritage grant kitty for this year, councillors decided against dipping into next year's $1.5m budget, instead opting to cap the amount at $600,000 each.
Both properties are classed as 'Highly Significant' buildings in the Christchurch District Plan.
Dating back to the 1930s, the former State Insurance building in Worcester Street was designed by renowned architect Cecil Wood, in association with Paul Pascoe.
It has art deco influences and was first used as offices for the State Fire and Accident Insurance Company and for the Lands and Survey and Lands and Deeds Departments.
The building was damaged in the earthquakes but has changed hands since then. The new owners – 116 Worcester Street Ltd – have plans to fully upgrade it and restore this golden oldie's historic façade, including the original coat of arms. Its new use will be for living and rental accommodation.
The second notable building is the former Wellington Woollen Mills building, a category 1 historic building in Lichfield Street, which dates back to 1920.
It was designed by architect William Gummer, whose firm Gummer and Ford, was responsible for many significant buildings around New Zealand including the Auckland Railway Station and the former National Art Gallery and Museum in Wellington.
Designed in a pared-down classical style, it was one of the first commercial buildings in Christchurch to feature glass curtain walling.
Currently hiding behind scaffolding and mesh, the new funding will be a welcome addition in the process of breathing life back into the building.
The new owners (Wool House Investments Ltd) hope to both repair and upgrade the structure.
The Central City Landmark Heritage Grant Funding Scheme was set up by the council after the earthquakes to help owners retain, repair and strengthen the central city's remaining historic buildings.
To date, grants of more than $13.5 million have been made to 12 different heritage restoration projects.
The heritage grants for the two buildings have been granted on the condition that full conservation covenants are registered against the property titles.
---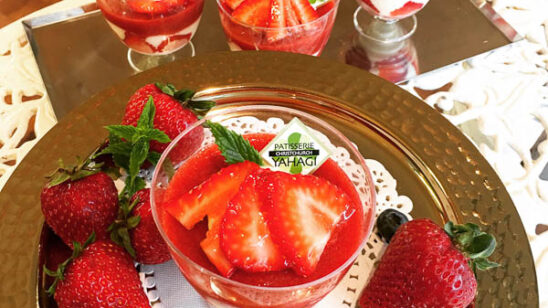 Previous Post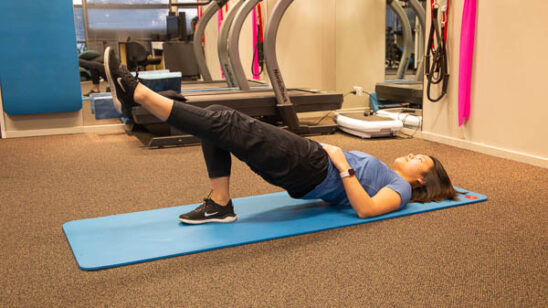 Next Post