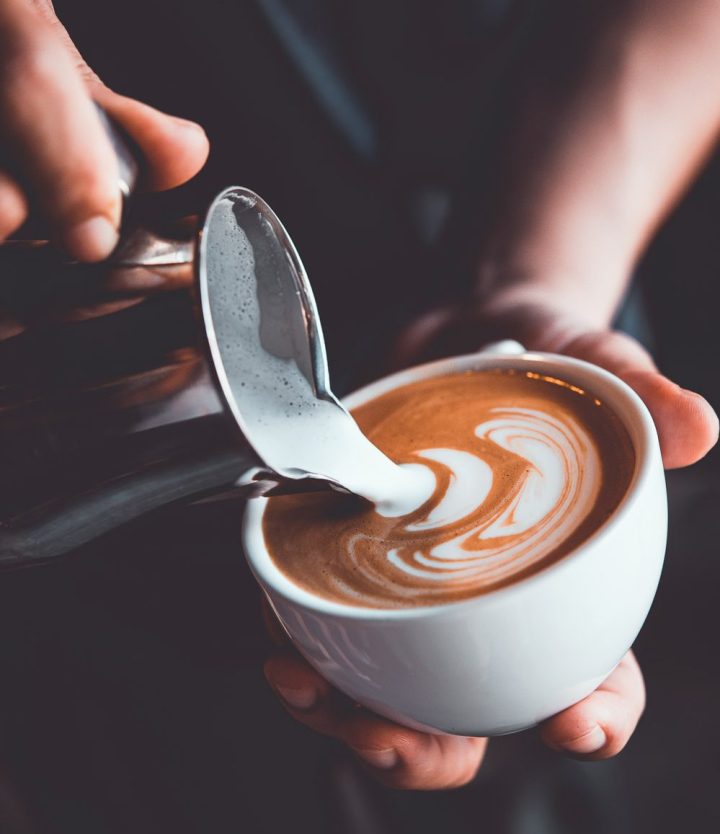 Nothing odd about these treats: Oddfellows Cafe
You, your steaming cup of hot coffee, eggs benedict on rosemary hash, heaped with house-made pulled pork. Bliss.
Renowned for their fresh coffee from the home of the original Hummingbird roastery, Oddfellows Café in Addington also has a huge variety of delicious home-made baked goods (you must try the famous buttermilk date scones).
"Our coffee, scones, bacon egg nests and cheesy beef sausage rolls have their own huge following," says owner Joel.
So much so that takeaways include kilo bags of Hummingbird coffee beans, four-pack frozen par-baked scones and three pack frozen sausage rolls and pies to take home and heat in the weekend.
Oddfellows is a bright and airy space, whether you're inside or in the spacious sunny courtyard. Add in their variety of seating and it becomes the ideal space
for everything from an intimate brunch, to hosting your next big team breakfast or lunch.
At Oddfellows, the quality of the coffee goes without saying, "and so we work every day to match that to be your best neighbourhood café."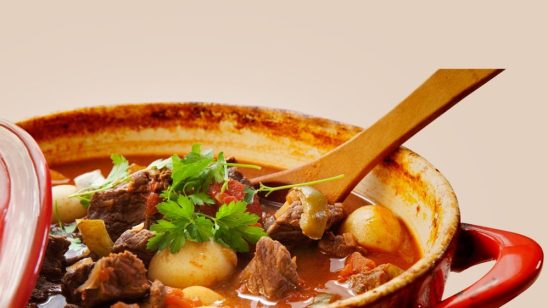 Previous Post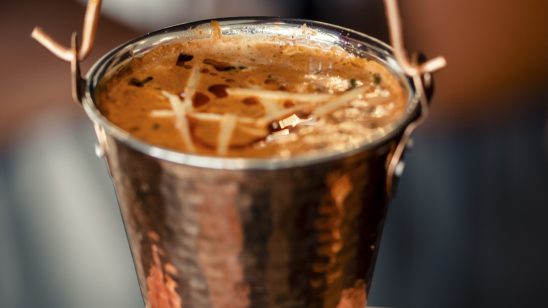 Next Post