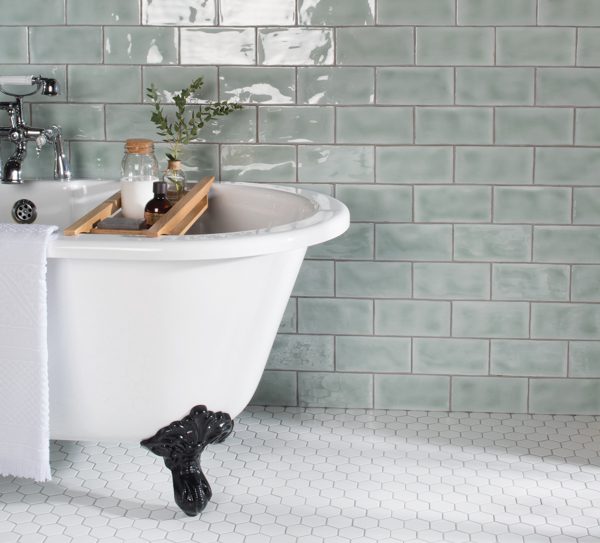 Newly Minted
---
Each passing season brings with it the perfect opportunity to introduce a new aesthetic into the home and, although it seems somewhat cliché to defer to green tones when it comes to spring's seasonal spruce-up, we can think of nothing cooler than mint to make our interiors sing.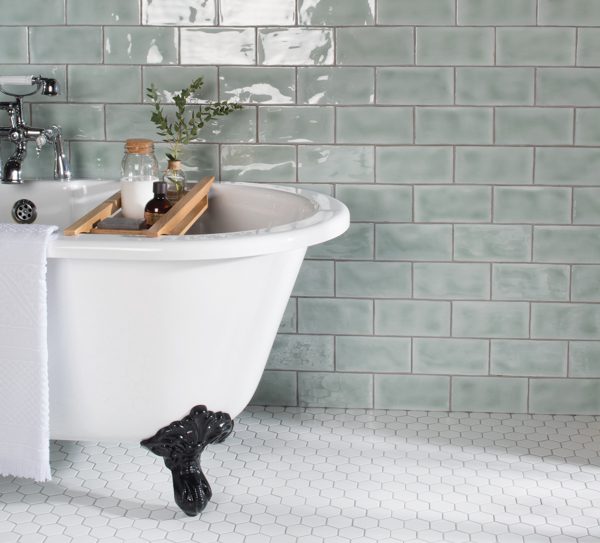 According to trend forecasting giant, World Global style Network (WGSN), this pastel shade of green, coined 'neo mint', will dominate the worlds of fashion and interiors in 2020. Described by the institution as a gender-neutral colour with "an oxygenating, fresh tone that aligns science and technology with nature", we think it's just plain cool.
If it has a somewhat familiar feel to it, you would be correct; 2010, 2003 and 2005 all featured their own iterations of this happy hue, with Turquoise, Aqua Sky and Blue Turquoise respectively topping Pantone's colour of the year.  Today we're moving away from the duskier and more weathered shades, with mint offering a very fresh, light feel that is more than welcome in our abodes. We've tuned in our trend radars and looked out how to newly mint your home.
Outside the box:
Add accents in unconventional places; go bold with a mint green bathroom sink, a mint headboard or mint tapware.
The gold treatment:
Mint green makes the perfect partnership with gold accents, with their yellow tones bringing some warmth to this cool shade.
The bold and the beautiful:
Why not go all out with a feature wall or a mint coloured fridge? After all, go big or go home, right?
Start small:
Maybe you aren't ready to hope off the neutral bus quite yet? That's ok, in fact, small splashes of mint accessories can keep you in the trend party.
Opposites attract:
Although being directionally opposite red on the colour wheel makes this fiery hue mint's perfect partner, by virtue of being a secondary colour, it can comfortably co-exist with orange and purple. Just aim for colours of the same intensity and you're on a roll.
Make a statement:
The perfect antidote to dark and lifeless spaces, why not spring for some colourful mint cabinetry, which will make the perfect partnership with white appliances.
---
A. ORIGINAL STYLE WINCHESTER RESIDENCE COSMOPOLITAN MINT BRICK TILES. B. WOW DESIGN FEX MINT MATT. C. OUT THERE INTERIORS DEMA INDUSTRIAL PENDANT LAMP. D. PILLOW TALK ROBERT GORDON HUG MUG. E. ADAIRS MERCER + REID NEW HAVEN MACRAME CUSHION
---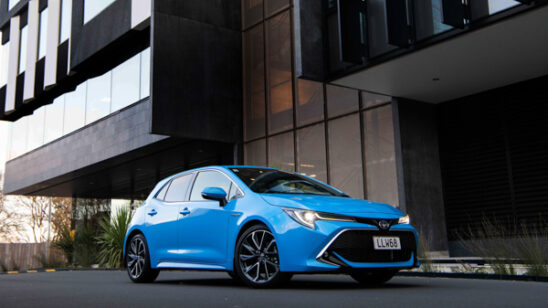 Previous Post