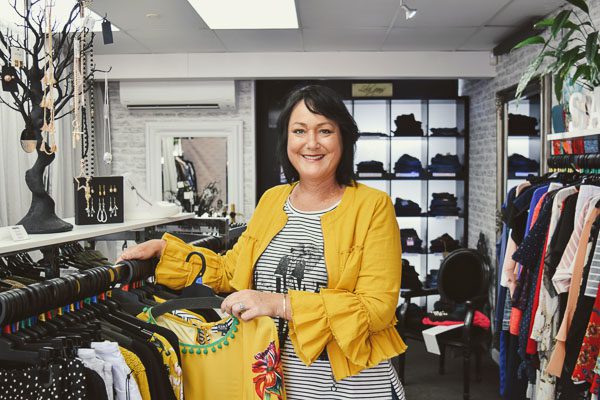 New season style: DUET
---
New season fashion is arriving by the day at Lincoln's destination boutique, DUET, making it the perfect time to reorganise your wardrobe.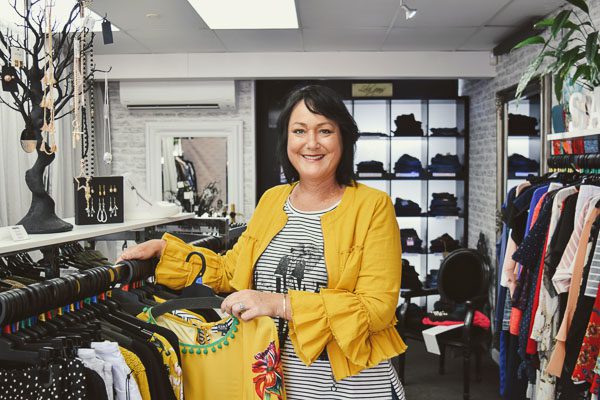 Sometimes it can be a little overwhelming with a cupboard full of impulsive buys that don't work, match, or fit, but with the announcement of their new wardrobe consultation service, DUET is here to help. "It just takes an experienced eye to put some outfits together with what you already have in your wardrobe, and to help you find a few additional garments to fill the gaps," says co-owner, Lee Parker.
Lee assists with wardrobe reorganisation and offers styling ideas as part of the consultation. To top off this exciting new service, a generous discount voucher will be offered for any purchases made the following week. "This is all part of Duet's philosophy, to offer a one-stop-shop with real service, for real people."
Duet features up-to-the-minute designs, including exciting, new labels from Curate by Trelise Cooper, Foxwood, Joe Brown from London, LoLa, and Loobies' Story. Lee says in-vogue colours of the season, include mustard, khaki, petrol, rose and merlot. "There are new labels and lots of our favourites. Everything from fun casual, to special occasion outfits, not to mention our ongoing in-house alteration service."
Customers visiting the Lincoln boutique are enjoying the newly-revamped shop layout, which was remodelled last year with a fresher, brighter appeal.
---
Now open late on Thursdays until 7pm and Sunday from 10am to 4pm. Visit the shop at 12 Gerald Street, and to book your consultation, call the team on 03 325 2390 www.duet.net.nz.
---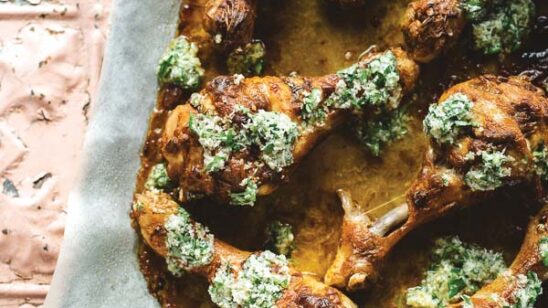 Previous Post