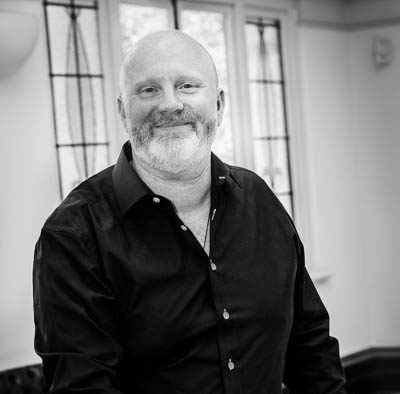 New name in Showbiz
---
He's lived and breathed musical theatre for most of his working life. But for Paul Christ, the opportunity to come to Christchurch and take the reins of our local operatic society was a dream come true.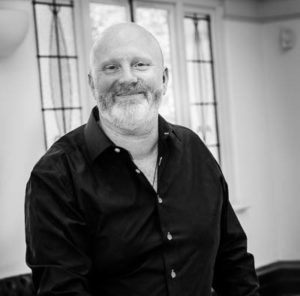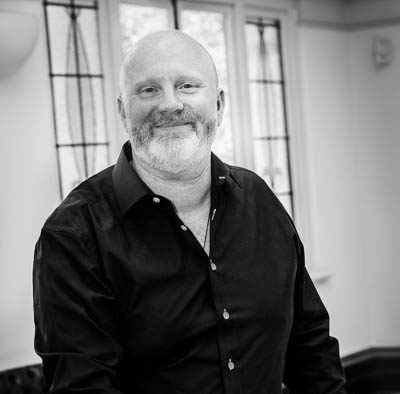 What drew you to the General Manager role with Showbiz Christchurch?
I have spent a huge amount of my life in musical theatre; you could say it's in my DNA!
I've always felt at home in Christchurch and I'm really excited by the city's rebuild, so when the opportunity arose to become a part of the musical theatre community at Showbiz Christchurch, I grabbed it with both hands.
Can you tell us about your background in musical theatre?
I first became involved in music as a conductor in the classical symphonic world.
My first professional musical was actually My Fair Lady (the first show of the 2020 Saunders & Co Season playing from 3-18 April) and for 15 years I was Musical Director and Supervisor for numerous West End shows, including Les Misérables, Miss Saigon, The Phantom of the Opera, The Producers and Mary Poppins.
I was the Musical Director for Elaine Paige in The King & I at the London Palladium, and Disney's worldwide Musical Supervisor for the Broadway production of Disney's Beauty & The Beast, before moving to Vienna to work.
What are you looking forward to the most going forward?
I've been very fortunate to travel throughout my career and see what musicals are being produced around the world, so I'm incredibly excited about what could be coming our way!
There are some exceptional shows coming out of Broadway and the West End; we're in talks to bring that excitement to Christchurch and make more world-class theatre, utilising world-class local talent.
How exciting is the 2020 Showbiz Christchurch line-up?
It's really exciting! These are exceptional shows and each one has some personal connection.
My Fair Lady set a Broadway record when it opened in 1956 and its revivals have all been huge hits.
Chess in Concert in association with the CSO (19-21 June), is re-visiting the work of the ABBA boys, with international hits like I Know Him So Well and One Night in Bangkok.
Buddy Holly had so many number one hits that anyone can come to Buddy (11-26 September) and have a sing along and a good time, which is a theme of all the shows – everyone can enjoy them.
---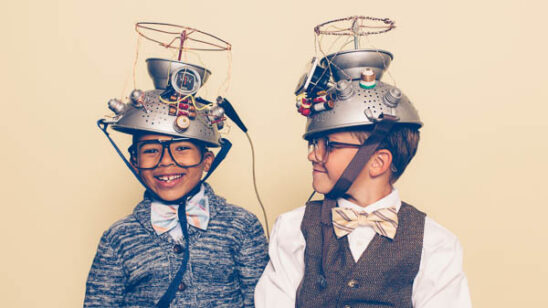 Previous Post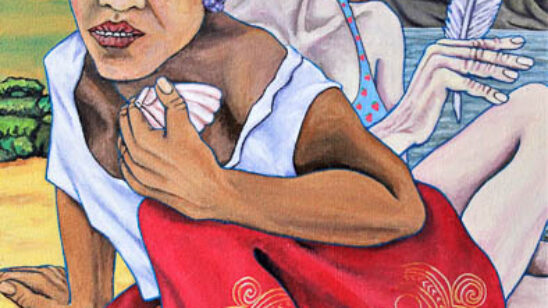 Next Post