---
Born and bred in Marlborough, Jonathan Faulkner started a humble, family-owned business in 1996. Today CMT Group NZ Ltd (comprising Conpavers Blenheim, MC Construction and Total Tactilez) is a diverse, corporate, multi-faceted group of companies that is rapidly expanding nationwide with a very skilled and experienced team of construction and civil staff.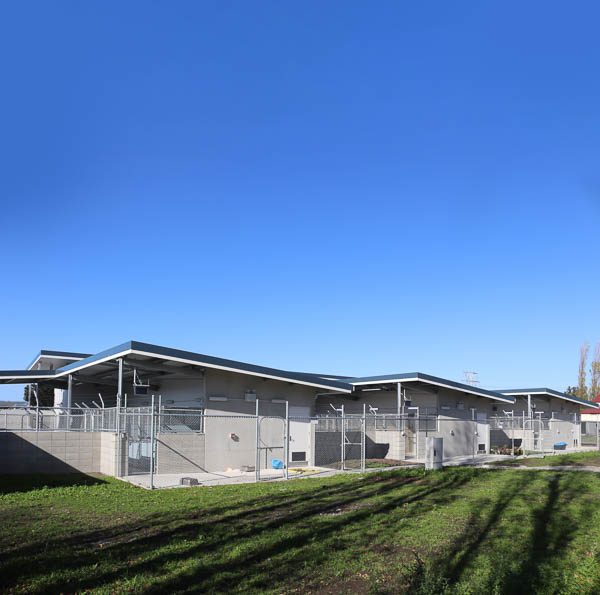 Since being established, CMT Group has expanded into other regions besides Marlborough – the company branched out to Canterbury in early 2011.
One of the notable projects recently completed in Canterbury is a building constructed for Royal New Zealand SPCA. The new wing of the SPCA was designed for the quarantine of dogs and cats that have been mistreated and need desperate or critical care. In the complex, there are 48 separate dog rooms, each with an external and internal area and 12 cat condos.
Each animal has room to recover where they can get a chance to feel safe and become accustomed to tender loving carers. They are kept cosy during the cooler winter months with heaters in each room and cool during the hotter months. The entire building is maintained at moderate to warm temperature with HVAC systems to ensure comfort to the animals and staff alike. There are veterinary and operating rooms to treat animals as soon as they come in, storage rooms for medicines and food as well as areas to wash and clean dogs.
CMT Group was responsible for the entire project, from earthworks, drainage, groundwork and foundations through to the construction and finishing.
---