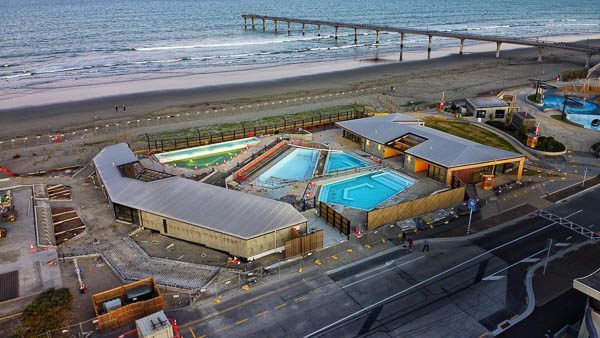 New Brighton's Hottest New Project
---
THE CITY'S HOT SALT WATER POOLS ARE SOON TO BE OPEN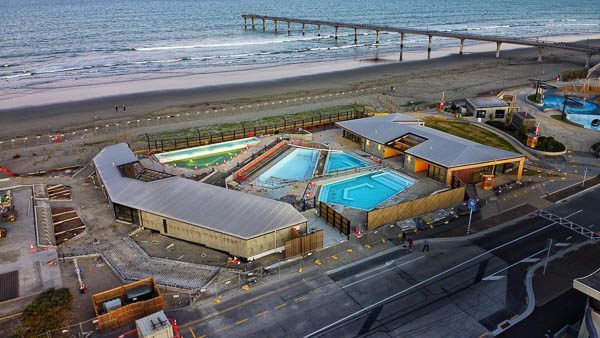 Christchurch residents and visitors will soon be making the most of New Brighton's revitalised foreshore with the much-anticipated opening of He Puna Taimoana, the New Brighton hot pools.
The hot pools are part of the wider regeneration of New Brighton, led by Development Christchurch Limited (DCL) on behalf of the Christchurch City Council.
The work includes exciting public projects which are transforming the foreshore, along with a focus on the business centre and surrounding area.
Apollo Projects ensured the vision became a reality, completing the hot pools project in less than 12 months.
"The complex has five pools, a cold-water plunge pool, steam and sauna rooms, changing and toilet facilities, naturally-lit reception and café areas and first aid and staff facilities," Project Manager Keeva Irving says.
"The landscaping, both internal and external, has been designed to bring harmony to the complex and provide a user-friendly yet robust space."
The pools are all different sizes and shapes, and range in temperature from 12⁰C to 40⁰C.
Apollo Projects became involved at the tender stage.
Chosen as the preferred contractor, the team worked with DCL using value engineering to reduce costs and enhance the project's buildability.
With a tight site, sandy substrate and exposure to weather, the team programmed the build into phases to best manage the issues and then co-ordinated the planning with all the sub-contractors.
The marine environment meant DCL's design team had to carefully select functional and durable materials.
The Apollo team's success is down to carefully planning every detail, along with regular and effective communication with all parties, especially DCL and Architect Andrew Watson.
Apollo Construction has worked with Christchurch City Council on a number of other successful builds, including Normal Kirk Pool, Scarborough Splash Pad and the award-winning Taiora: QEII Sport & Recreation Centre, and the company hopes to work with the council on future projects.
"We think the hot pools will be a valuable asset to the New Brighton community and represent an important role in the overall regeneration of the area," Keeva says.
---
Previous Post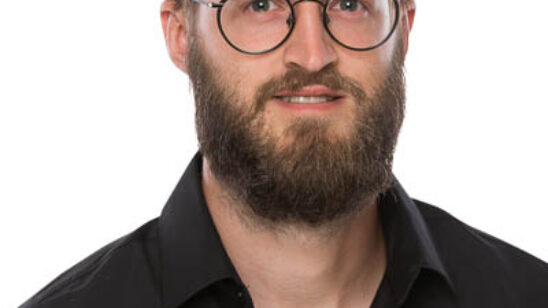 Next Post